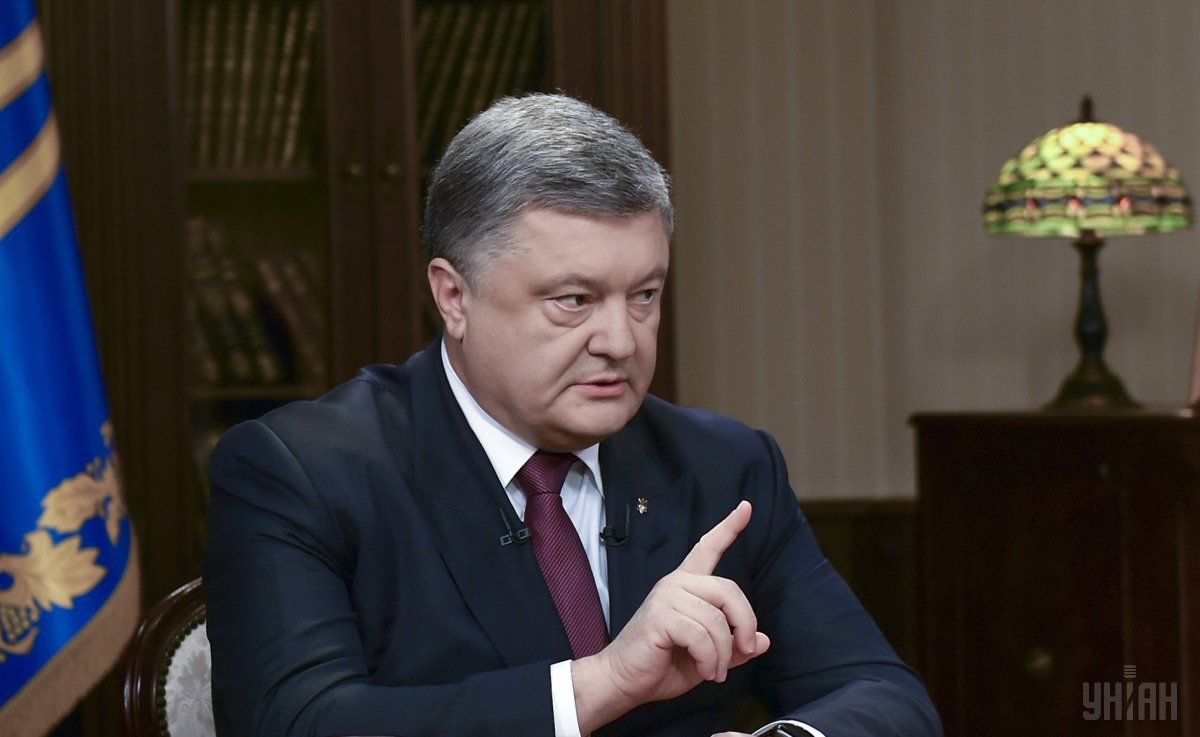 Photo from UNIAN
According to the Ukrainian president, an agreement reached last month after weeks of stalling has yet to come into effect, Reuters reports.
"This is a direct obligation of the EU....We are waiting for the very few moments or weeks for finishing the paperwork for these things and launching," Poroshenko said.
Read alsoMerkel, Hollande confident EU to ratify Ukraine deal, complete visa libAs UNIAN reported earlier, the decision on the exact date of a visa-free regime introduction for Ukraine would be taken within a so-called trialogue, the talks between the European Commission, the EU Council, and the European Parliament.
On December 15, the EP endorsed the offer regarding a visa waiver suspension mechanism. The move is yet to be passed by the EU Council.