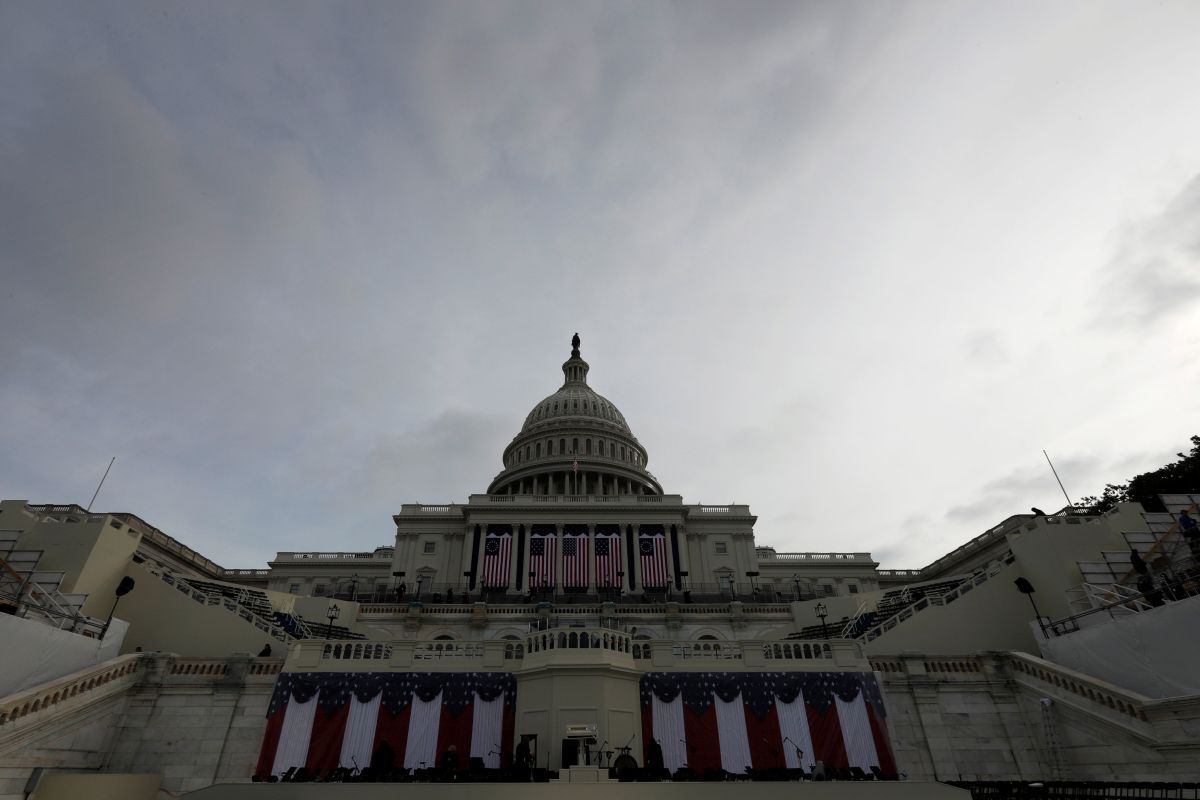 REUTERS
"There are representatives of Ukraine there, but due to confidentiality concerns, I can't name them as long as the politicians do not wish to identify themselves. I will say that most of them are public figures, representatives of the deputy corps of this convocation and the previous one as well. From the current Parliament convocation, there are representatives of at least five factions," he said, according to 112 Ukraine TV channel.
As UNIAN reported earlier, more than 50 Democratic congressmen intend to boycott the inauguration of U.S. President-elect Donald Trump January 20.
Read alsoTrump vows unity while readying plans to roll back Obama's programsMany members of U.S. Congress explain their move with Trump's row with Congressman John Lewis, who is a renowned civil rights defender. Lewis earlier called Trump "an illegitimate president" because of Russian interference in the election campaign. In response, Trump wrote on Twitter: "All talk, talk, talk - no action or results."
The ceremony in Washington this Friday will be attended by some 800,000-900,000 people.