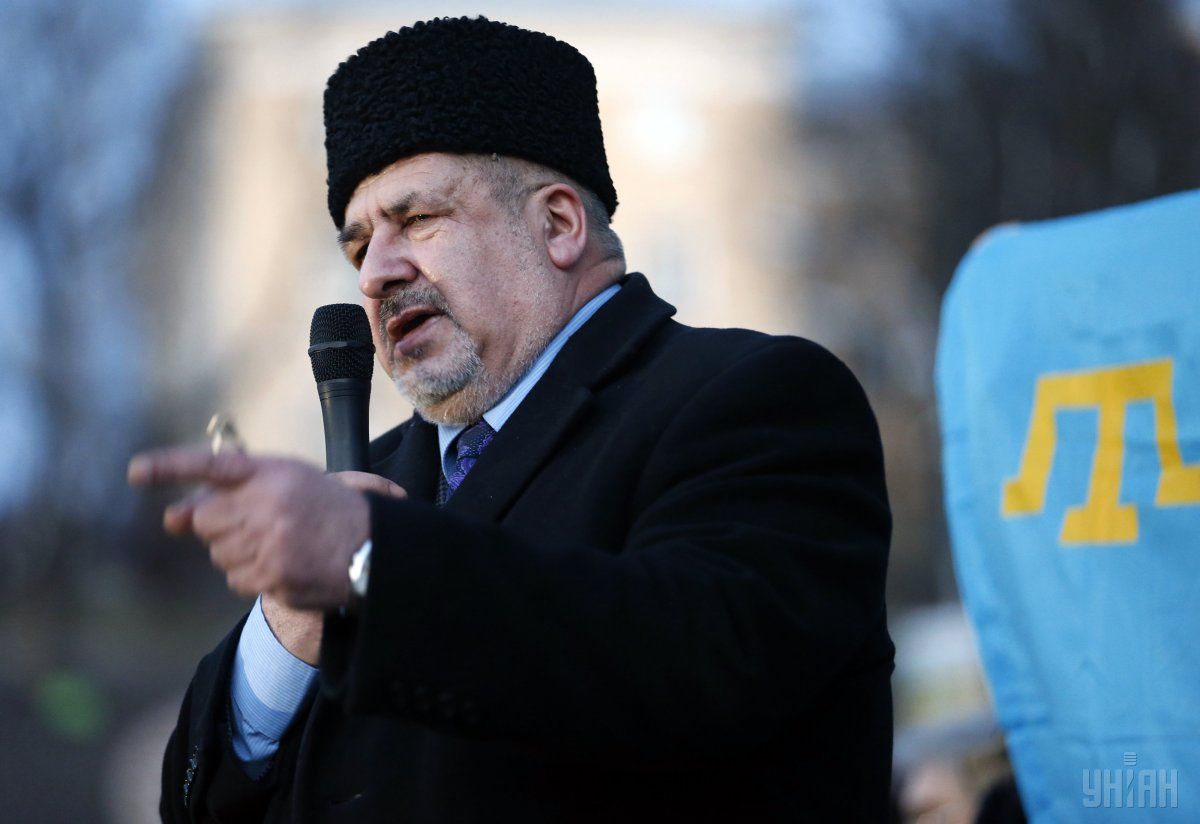 Photo from UNIAN
"I once again urge the president and the government to convene a constitutional commission as soon as possible in order to start work on the amendments to section 10 of the Ukrainian Constitution the "Autonomous Republic of Crimea." We must transform the Autonomous Republic of Crimea into the Crimean Tatar Autonomous Republic as an integral part of Ukraine," Chubarov said during the parliament's session.
Read also"Cynical, treacherous" statement: Crimean Tatars' Chubarov responds to Savchenko offer to "surrender" CrimeaHe recalled that 26 years ago, January 20, an All-Crimean referendum was held on the restoration of Crimean autonomy, which was abolished in 1945 in connection with the deportation of the Crimean Tatar people.
"I want to remind that the above said referendum was held at the beginning of the mass returning of the Crimean Tatars to their homeland during a Communist regime in the Soviet Union. Moscow was very concerned over the need to restore the Crimean Tatar autonomy due to the return of the deported Crimean Tatars to their homeland," Chubarov said.
He also noted that "on the occasion of the Day of Autonomy, we must learn appropriate lessons from the past."