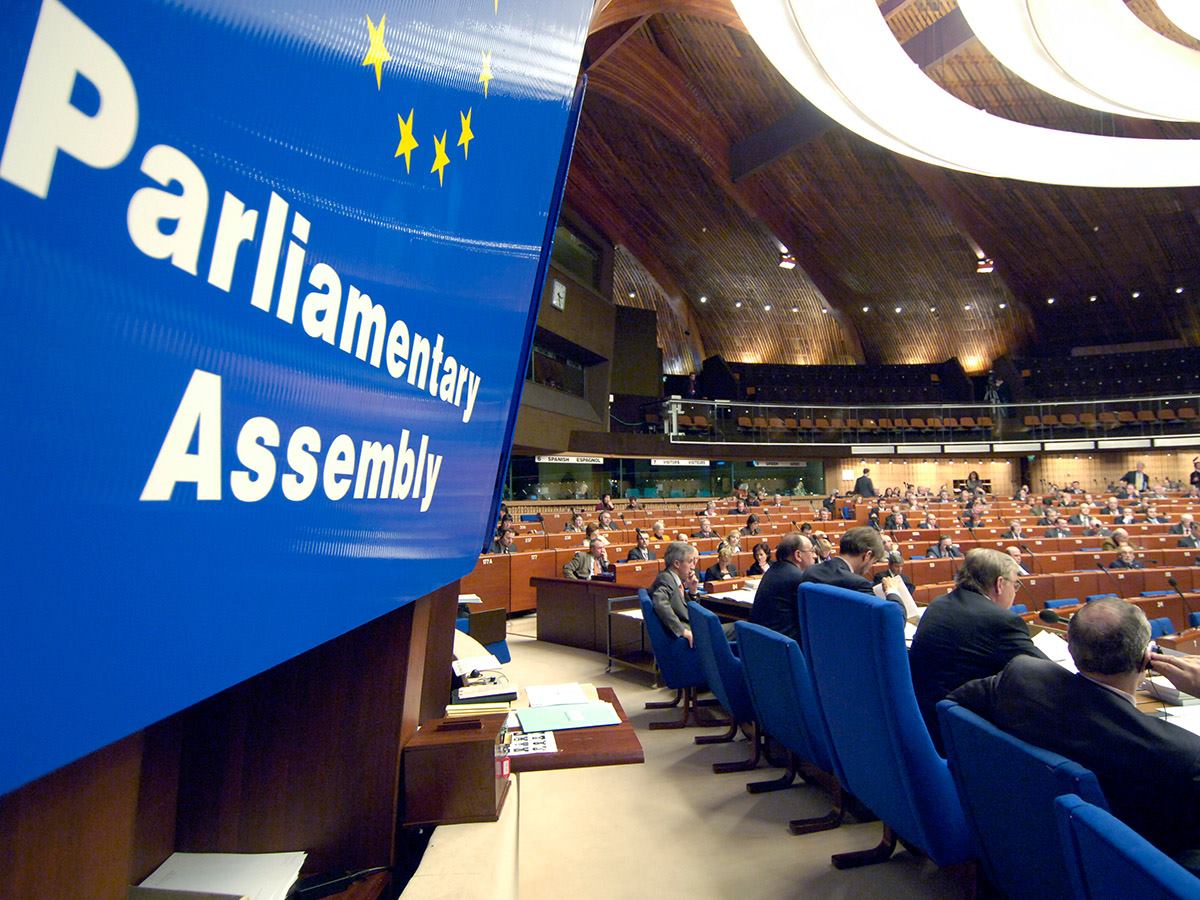 facebook.com/petroporoshenko
"It is important to know who exactly is involved in the kidnapping and murder of pro-Ukrainian citizens in Crimea. We are ready to raise the issue of introducing sanctions against them, but have no such list yet," Zingeris said.
"[Ukraine's Foreign Minister Pavlo] Klimkin must sign off the list of persons who are engaged in terror in Crimea," he said.
Read alsoSome PACE delegates trying to promote regulations change to have Russian delegation back in session hall - Vice PresidentThe representative of the Crimean delegation, head of the Crimean Human Rights Group Olha Skrypnyk, who was one of the speakers at the event, said that such a list had already been prepared and would soon be submitted to the Ministry of Foreign Affairs of Ukraine.
"We have such a list. This is a so-called Sentsov List. The names on this list are already known – they are the representatives of the prosecutor's office, FSB, the investigators involved in the kidnapping and torture in Crimea. We'll soon hand it over to the Foreign Ministry," she said.
In her comments, Skrypnyk clarified that the list included more than a hundred people regarding whom evidence was collected of their involvement in persecution in Crimea. The list is divided into two parts. In the first group there are those involved in the abduction and torture of pro-Ukrainian activists, and in the second group - "oppressors of the freedom of speech," that is the persons involved in the persecution of Crimean media and individual journalists not controlled by the Russian Federation.
Read alsoInvaders bringing Russians in, pressing Crimean Tatars out of Crimea – Dzhemilev"We expect to pass the list to Klimkin in early February," she said.
Skrypnyk separately noted that this list may later be named a Sentsov-Chiygoz List.