European Commission's Hahn comments on prospects of ratification of EU-Ukraine deal by the Netherlands
Johannes Hahn, EU Commissioner for European Neighbourhood Policy and Enlargement Negotiations, speaking at a PACE session in Strasbourg Tuesday, predicted that the Netherlands would ratify the Ukraine-EU Association Agreement as early as the first half of 2017.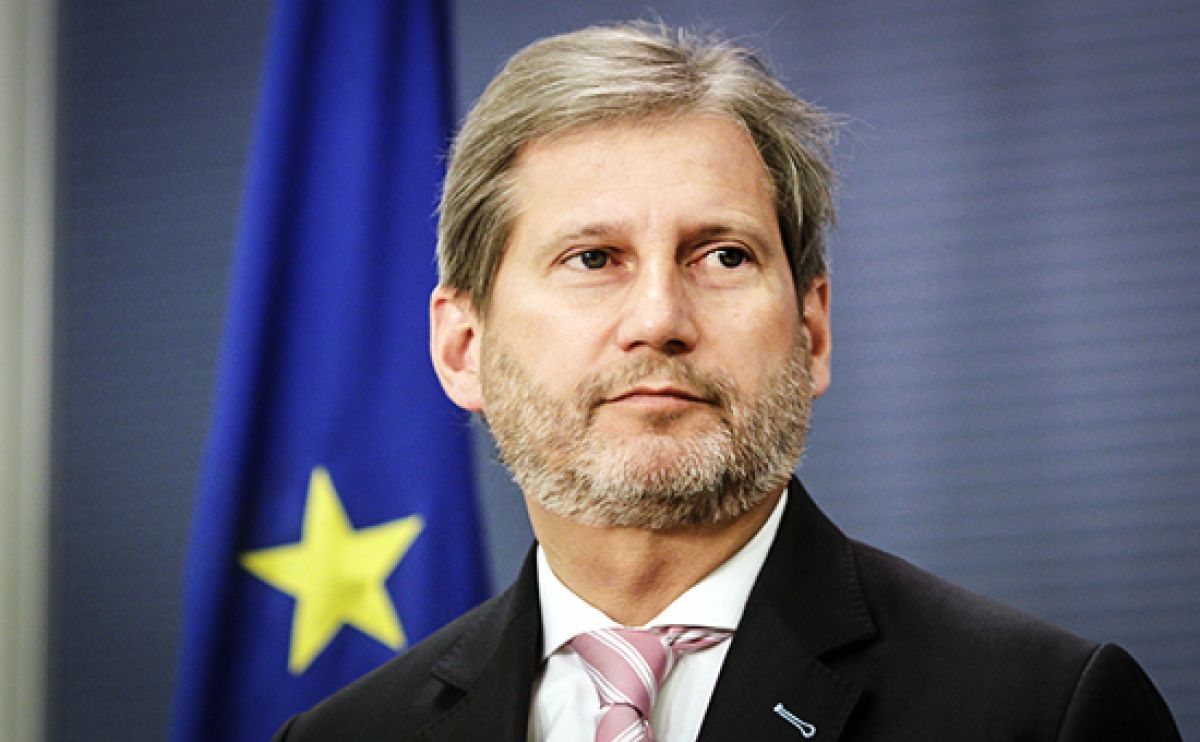 REUTERS
Answering a corresponding question of an UNIAN correspondent, Hahn said he expected the Netherlands to sign off the Association deal and that the relevant decision would be made in the first half of 2017.
Speaking about the EU visa liberalization prospects for Ukraine, the EU Commissioner said that he considered a period of two to three months a realistic assessment, adding that a positive decision would be adopted regarding both Ukraine and Georgia.
Read alsoDutch PM vows support for immediate visa waivers for UkrainiansAccording to him, taking this step is already the responsibility of the EU as it is a fulfillment of its earlier promise as both Ukraine and Georgia had complied with all EU requirements for visa liberalization.
If you see a spelling error on our site, select it and press Ctrl+Enter