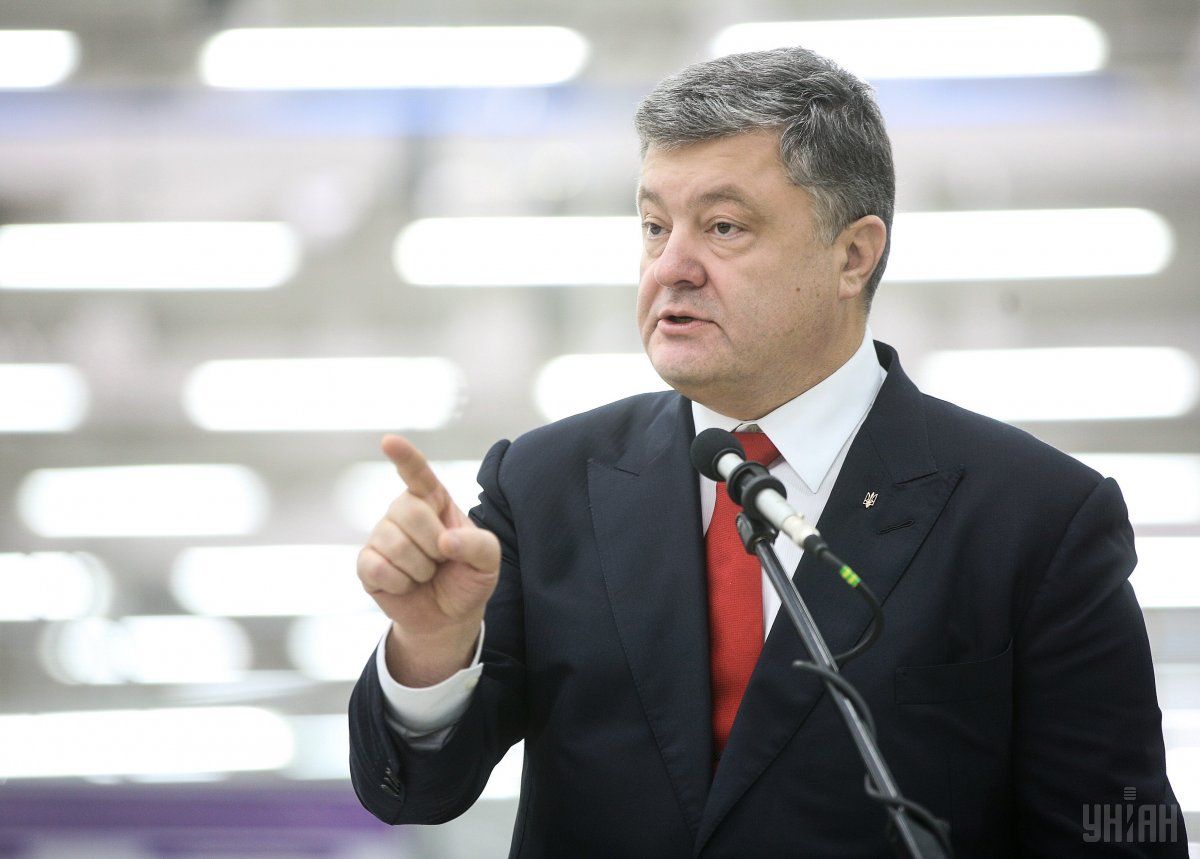 Photo from UNIAN
"Who doesn't have benefits from the existence of the EU? France has benefits, just as Germany and Great Britain, even despite Brexit. Finland as well. And Russia directs forces to weaken the EU. Putin wants to undermine credibility and split the EU by exercising impact on individual states," Petro Poroshenko said.
The Head of State expressed concern over the present situation in the EU. "Some people say that Putin said that the collapse of the Soviet Union had been the greatest tragedy of the 90thfor him. And for me, the EU's collapse would be the tragedy," he noted.
According to the president, maintenance of unity is the main task in support of Ukraine: "We need the EU's unity most. We need solidarity with Ukraine." Herewith, he emphasized that Finland played a crucially important role in that situation, because the Government, Parliament, President and people of Finland were united on the issue of values together with the rest members of the EU.
Read alsoNo grounds to lift Russia sanctions: President PoroshenkoThe Head of State believes that the Finnish nation understands the situation in Ukraine caused by war, for they have survived the Winter War. "Mannerheim has been a unifying leader of the people. We are confident in our position as regards Russia. Despite the fact that the Russian army is much more powerful, we are capable of defending our state, our own European values. This is the explanation of Mannerheim's popularity among us," Petro Poroshenko said.
Read also"Stop killing Ukrainians": Poroshenko refuses to be interviewed by Russia journosThe president reminded that he had visited the Mannerheim Museum in the course of the official visit to Finland.