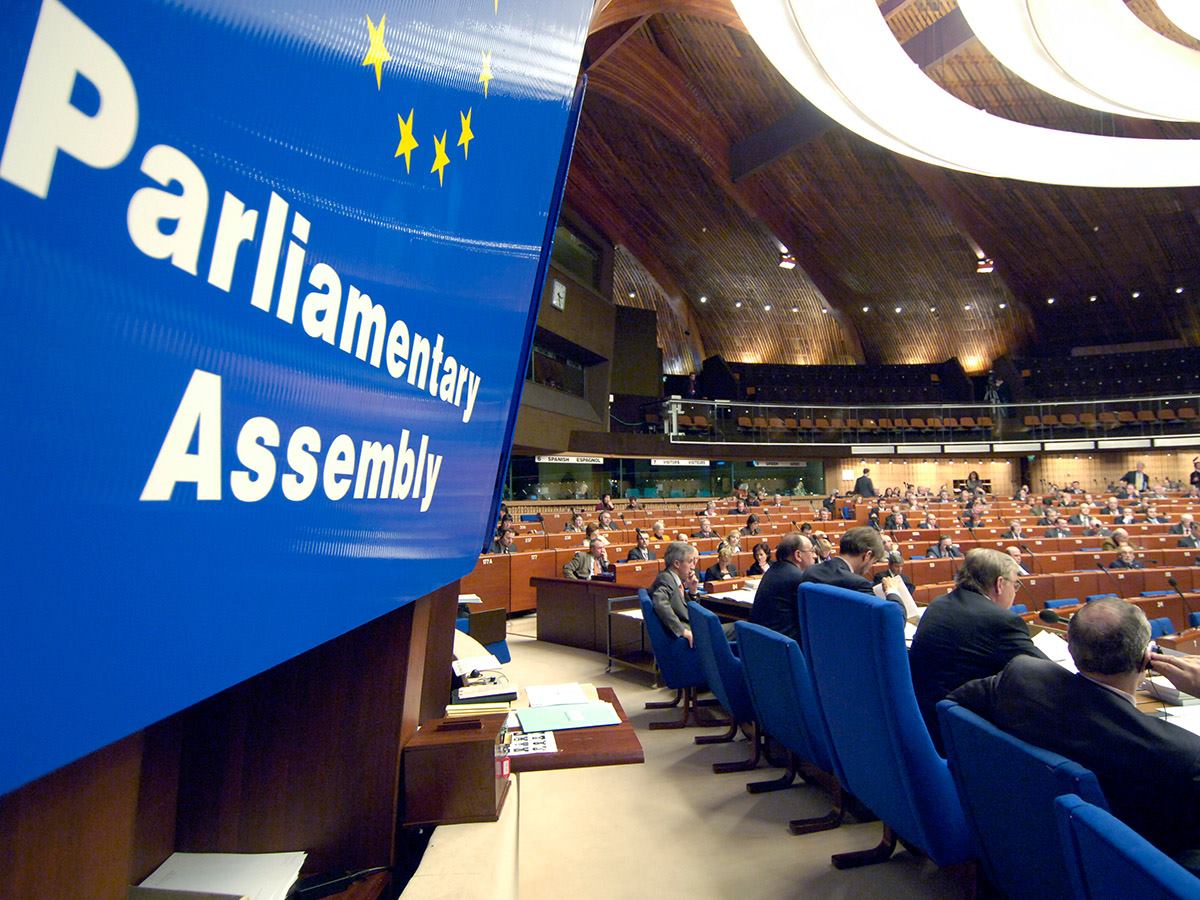 facebook.com/petroporoshenko
In particular, one of the amendments was supported, which was proposed by a group of pro-Russian deputies from the radical left parties, regarding under-representation in the Verkhovna Rada of deputies from the eastern regions of Ukraine, Europeiska Pravda reported, referring to a number of deputies who had attended a committee meeting.
One of the speakers, Axel Fischer (Germany, EPP), voiced a proposal to add to the draft resolution a provision on the need to hold elections to the Verkhovna Rada in the Donbas areas beyond government control.
Read alsoSome PACE delegates trying to promote rule change to have Russia back in session hall - Vice Pres.The Monitoring Committee has supported the proposal.
An emotional debate ensued between the Ukrainian delegates and Alex Fischer over the said amendment. The Ukrainian deputies requested that the rapporteur take it back. However, he dodged a direct answer to their appeal.