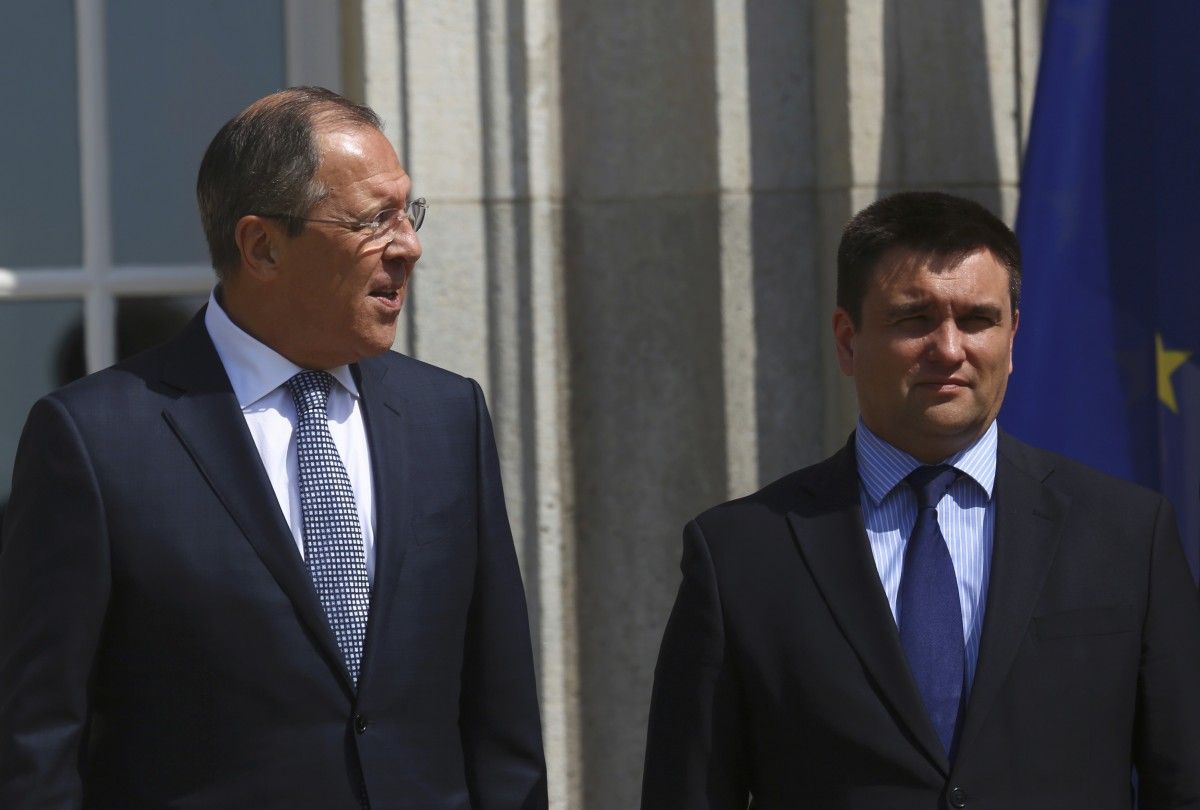 REUTERS
"We are well aware of the next steps – we have to move toward free and fair elections [in Donbas]. Today, Russia does not recognize the basic standards of the OSCE, engaging in primitive machinations instead, saying that such a model does not suit them, the Ukrainian mass media may not be there, Ukrainian political parties may not be there. Then it is not an election, by definition, but a farce," Klimkin said.
Read alsoRussia using "organized chaos" to subvert Ukrainian gov't – analystAccording to the minister, "so far, Russia has been consistently blocking" the discussion of the issues around the implementation of the basic range of security conditions and the implementation of key OSCE standards.
"Therefore, we will meet at the political level when we see that Russia is ready to at least any constructive discussion. Now I see no progress in the content; moreover, I see no readiness on the part of Russia for a constructive discussion," said Klimkin.