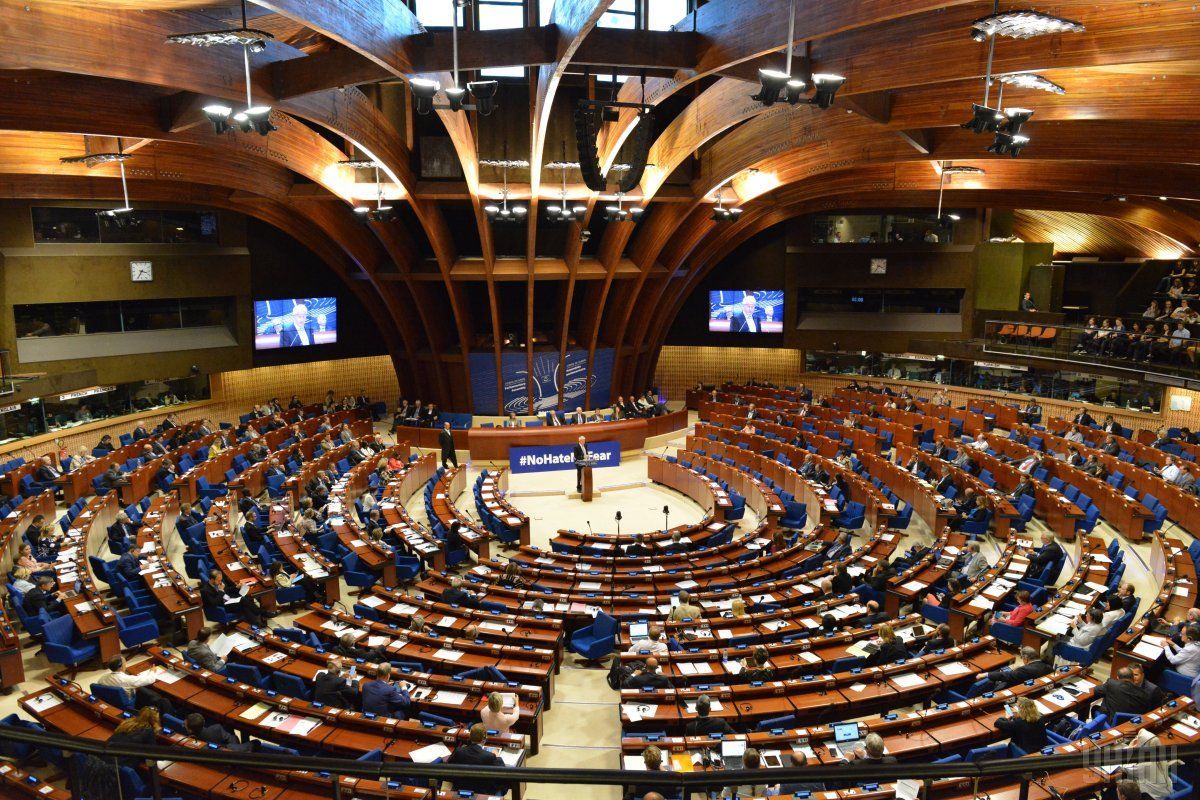 Photo from UNIAN
"The deputies of all political groups at PACE, except the United Left, condemned the actions of the Russian special services aimed at a termination of Ukrainian people's deputy Anton Gerashchenko. It is important to note that Georgian delegates confirmed similar situations happening in their territory when the Russian secret services exploited criminals and ex-prisoners from the occupied territories for the purpose of setting up terrorist attacks and elimination of politically undesirable persons," wrote Lohvynsky.
As UNIAN reported earlier, on January 21 the Ukrainian law enforcers reported on the detention of two Ukrainian citizens, former convicts, who on the orders of the FSB (Russian Federal Security Service, the successor of Soviet KGB) plotted to assassinate MP Anton Gerashchenko. According to the SBU, the attackers intended to lay an IED at the bottom of the deputy's vehicle, to blow it up at a parking location or during the drive. According to the intercepted telephone conversations, the two men planned to flee to Russia upon committing the assassination.
Read alsoPACE passes resolution on Ukraine, no pro-Russian amendments adoptedShevchenkivskiy district court in Kyiv on January 21 arrested the attackers for two months without the right to bail.
Gerashchenko said that the assassination attempt on him is a product of the activity of Russia's subversive-terrorist center for the recruitment of previously convicted citizens of Ukraine aimed at performing provocations, sabotage, and murders in the Ukrainian territory.
Heorhiy Lohvynsky on January 23 was elected PACE Vice-President under Ukraine's quota for a year period. Lohvynsky was also elected chairman of the PACE subcommittee on crime problems and the fight against terrorism.