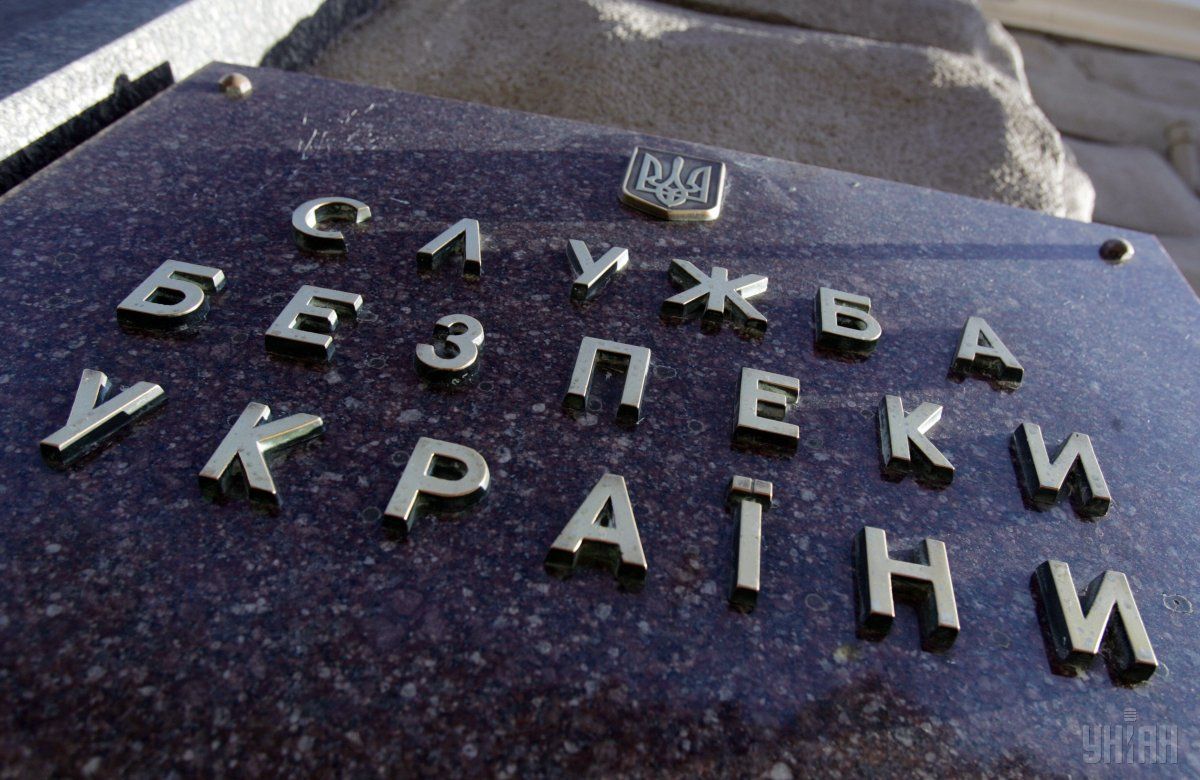 Photo from UNIAN
The SBU spokesman noted that any decision on entry ban or its lifting is taken in view of the combination of security concerns and international factors.
"It is from this perspective that the Security Service of Ukraine analyzes the situation in respect of persons who are banned from entering into our country, being in constant contact with the Ministry of Foreign Affairs of Ukraine," Hitlyanska wrote.
According to the SBU speaker, the Ukrainian side has positively accepted the Mayor's public assessment of anti-Ukrainian marches in his city. "That is why the SBU has taken a responsible decision on lifting the entry  ban for the Mayor of the Polish city of Przemysl, Robert Choma," she said.
"We also understand that the "third" party was trying to actively exploit the entry ban in order to make a split in the Ukraine-Poland relations. We are confident that this situation will not hinder the development of bilateral relations with the fraternal Polish people," added Hitlyanska.
As UNIAN reported earlier, the media wrote that the lifting of the entry ban against Mayor of Przemysl was made possible due to the intervention of President Petro Poroshenko.
Read alsoUkraine's SBU confirms Przemysl mayor as persona non grata with 5-year ban
On December 10, 2016 the Polish city of Przemysl saw a "March of eaglets from Przemysl and Lviv" held under the patronage of the Mayor. Its participants were reported chanting "Death to the Ukrainians". Polish Ambassador to Ukraine Jan Peklo suggested that the anti-Ukrainian incident during the march was a provocation with the Kremlin's trace.
Read alsoUkraine's Bykivnia WWII graves vandalized, Foreign Minister reacts immediatelyDecember 17, Przemysl Mayor Robert Choma tried to cross Ukraine border heading to Lviv but he was denied entry. The SBU explained that he had been banned from entering Ukraine for a five-year term for taking part in anti-Ukrainian activities and inciting ethnic hatred.