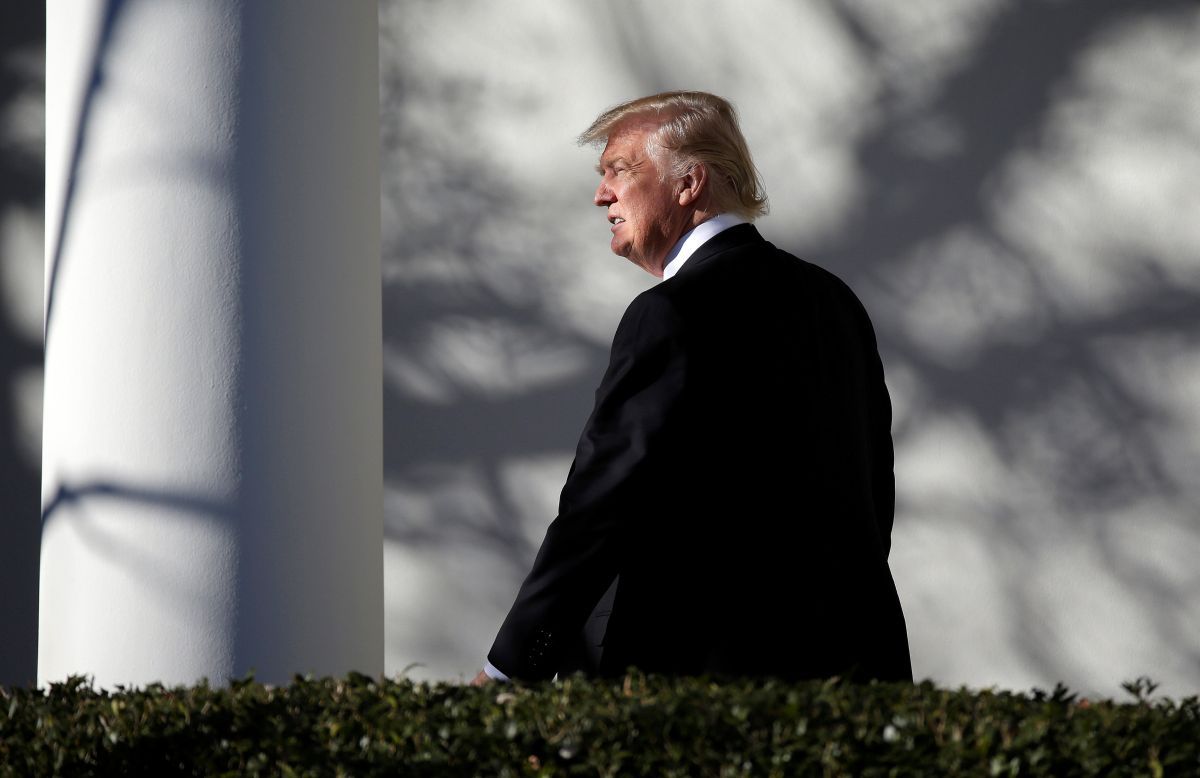 REUTERS
"As far as the sanctions, [it is] very early to be talking about that," Trump said, while insisting that he wanted to follow through on his campaign pledge to pursue better relations with Russia, Reuters reported.
With Trump expected to speak by phone on Saturday with Russian President Vladimir Putin for the first time since taking power a week ago, speculation has been rife that he is close to lifting sanctions imposed by then-President Barack Obama over Moscow's annexation of Ukraine's Crimea Peninsula in 2014.
Read alsoTrump's advisor confirms anti-Russian sanctions lift being consideredSuch a move would likely cause consternation among European allies as well as many in the U.S. Congress who are also troubled by Russia's intervention in the Syrian civil war and by U.S. intelligence agencies' finding that Moscow meddled in the U.S. election campaign.
His caution on the Russian sanctions came in response to a question at a joint news conference at the White House with May, the first foreign leader to visit the president since his inauguration.
Read alsoMerkel expected to speak with Trump about Russia on Saturday: source – ReutersMay made clear Britain wants to continue sanctions until Putin carries out the requirements in a ceasefire agreement arranged in Minsk, Belarus, in 2014. This view is shared by European allies who fear Putin could become more expansionist if he feels Trump will not intervene.
"We believe the sanctions should continue until we see the Minsk agreement fully implemented. And we've been continuing to argue that inside the European Union," May said.
Read alsoKlimkin announces intentions to meet with Trump team in February: "We are in close contact"The boisterous Trump and reserved May took pains to demonstrate a readiness to maintain the "special relationship" between the United States and Britain, something that is particularly important for May as she steers Britain out of the European Union.