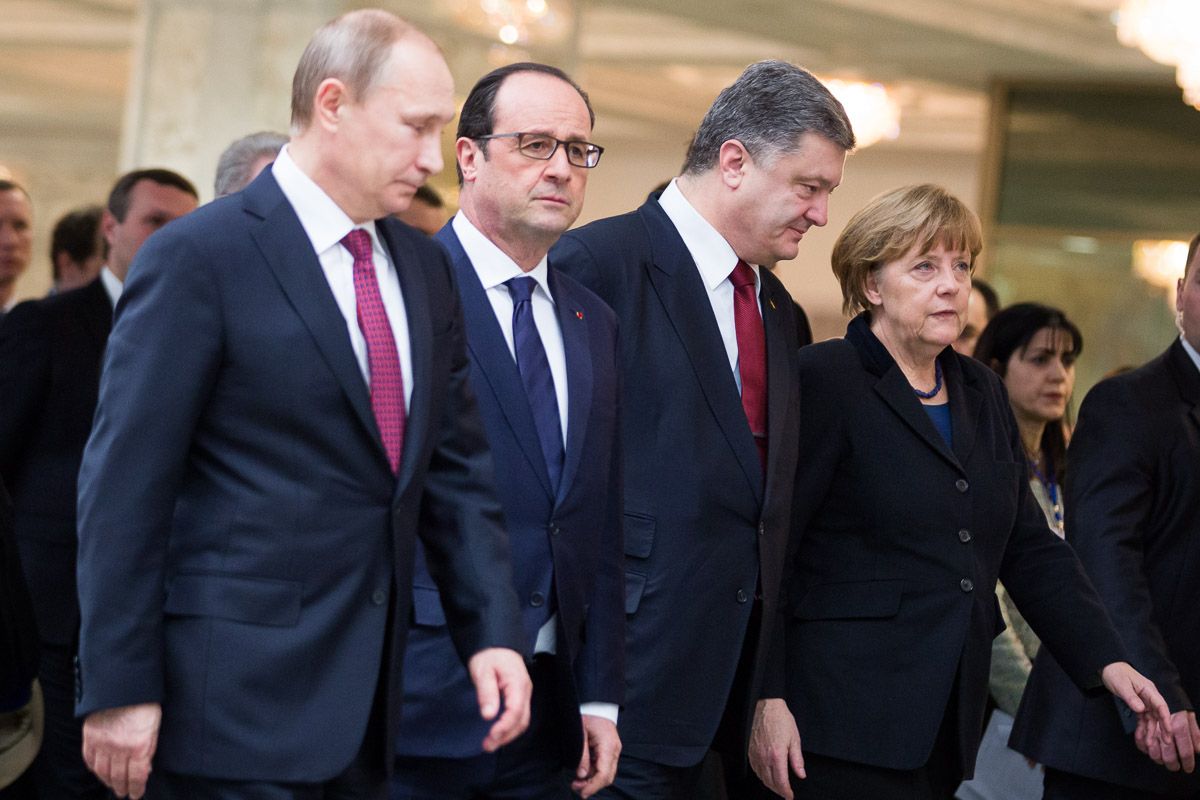 undeskanzlerin.de
"Now I'm not going to say anything about it, there are no agreements so far," he has said, answering the question whether it is necessary to expect the intensification of negotiations in the Normandy format in the near future.
Peskov also denied that any telephone calls or personal meetings at the highest level were planned.
Read alsoUneasy task: Merkel says Normandy format should remain in forceAs UNIAN reported earlier, German Chancellor Angela Merkel on Monday that despite ongoing challenges, the Normandy Four format should continue seeking ways to settle the Donbas crisis and restore Ukraine's territorial integrity.