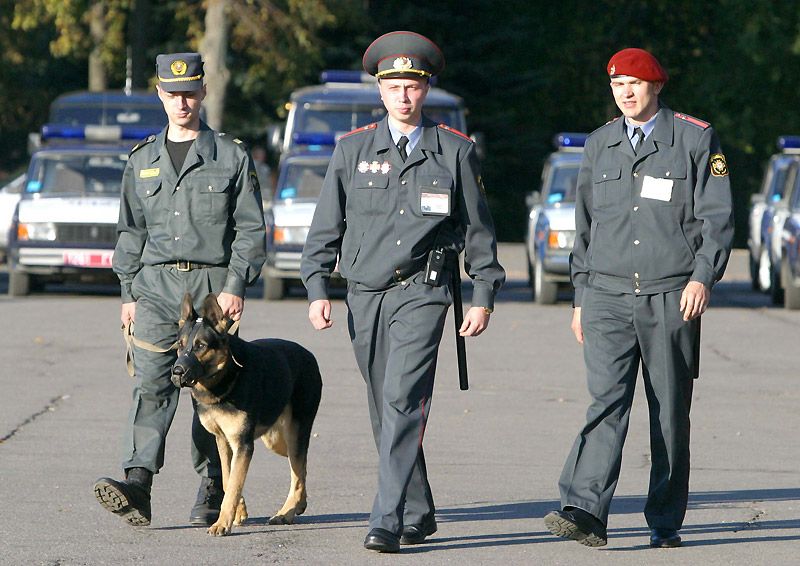 belarus.by
Syzov arrived in Minsk to make a report about the meeting of the Trilateral Contact Group, Ukrainska Pravda wrote. He is reported to have had a valid accreditation card issued by the Belarusian Foreign Ministry.
"At 01:45 Kyiv time, the Belarusian police took Syzov by force from a hotel room where the crew stayed to the Central district police station, his hands wrung," the report says.
Read alsoJournalists assess probability of Russian invasion via BelarusMatsuka said that as of 06:00 Kyiv time, Syzov had been released and had been instructed "to leave Belarus urgently."
Syzov said that he had been detained due to the fact that he is subject to entry ban to Russia.
"Here I was told that the Russian Federation had banned me from entering its territory until 2021. Belarus and Russia are allied states, so the ban on entry applies to Belarus," he wrote on Facebook.
He also thanked the Ukrainian Consulate and the Embassy for the prompt response and assistance provided.