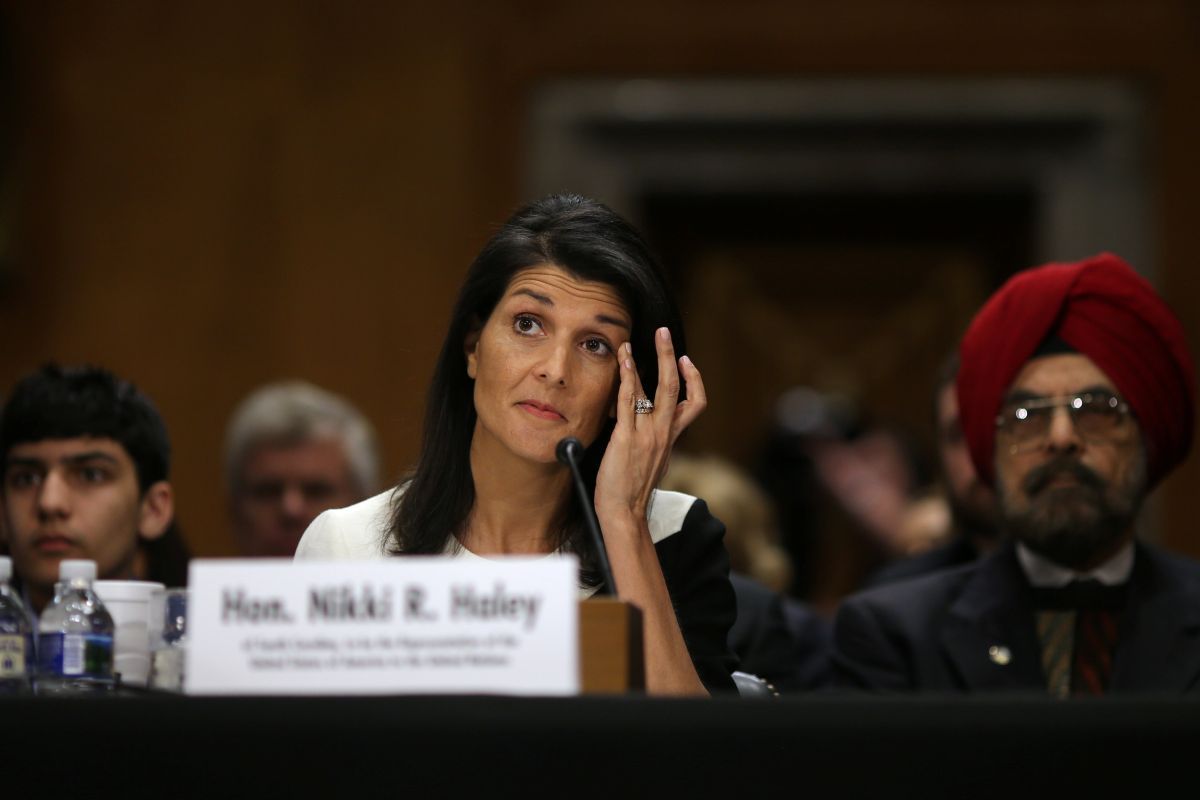 REUTERS
Volodymyr Yelchenko told reporters Wednesday that Haley also confirmed in their "very good" recent meeting that the U.S. is "completely against the way Russia is dealing with the eastern part of Ukraine," AP reported.
Yelchenko says he's "absolutely satisfied by her reaction and replies."
Read alsoU.S. envoy to UN: Russian aggression poses threat to international orderRussia annexed Crimea from Ukraine in March 2014, and since then fighting between Ukrainian government troops and Russia-backed separatists has killed more than 9,600 people in the east.
Yelchenko is the current Security Council president and said members will be briefed Thursday on the latest flare-up in violence.
The U.S. Mission says Haley reaffirmed support for Ukraine's territorial integrity.