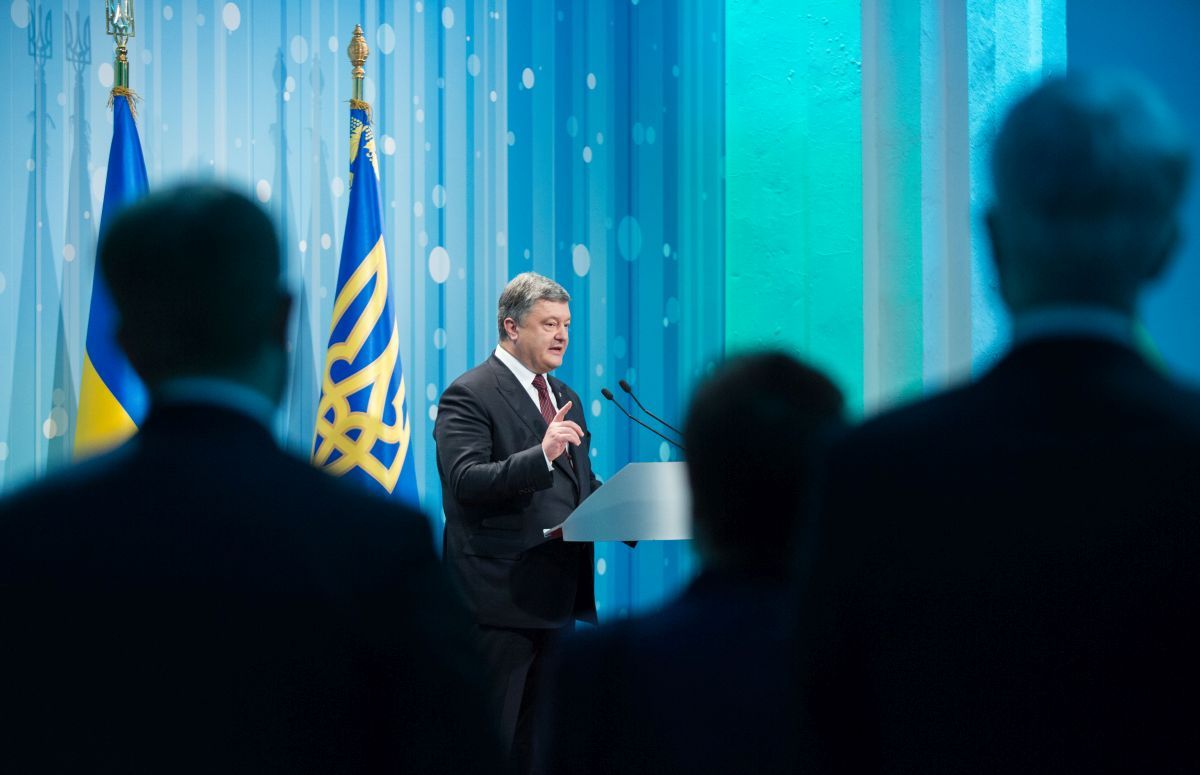 president.gov.ua
"Europeans must resist populist propaganda – namely from Russia. You need a new communication strategy. It would be good to advise the European Union to create an international TV channel in Russian. Then the voters of Russian origin in the European Union would no longer have to rely on propaganda channels like Russia Today. You have an alternative source of information. It would contribute to the strengthening of democracy in Europe," Poroshenko said, according to Berliner Morgenpost.
However, Poroshenko declined to answer the question, whether he would like to see the current Chancellor Angela Merkel or former President of the European Parliament Martin Schulz as the next Chancellor of Germany after the elections on September 24.
"Both are brilliant. I respect the choice of the German population – as long as they do not vote for populists," Poroshenko said.
Poroshenko also said that the Ukrainian government does not expect military aid from the West, because Ukraine can fight for its independence on its own.