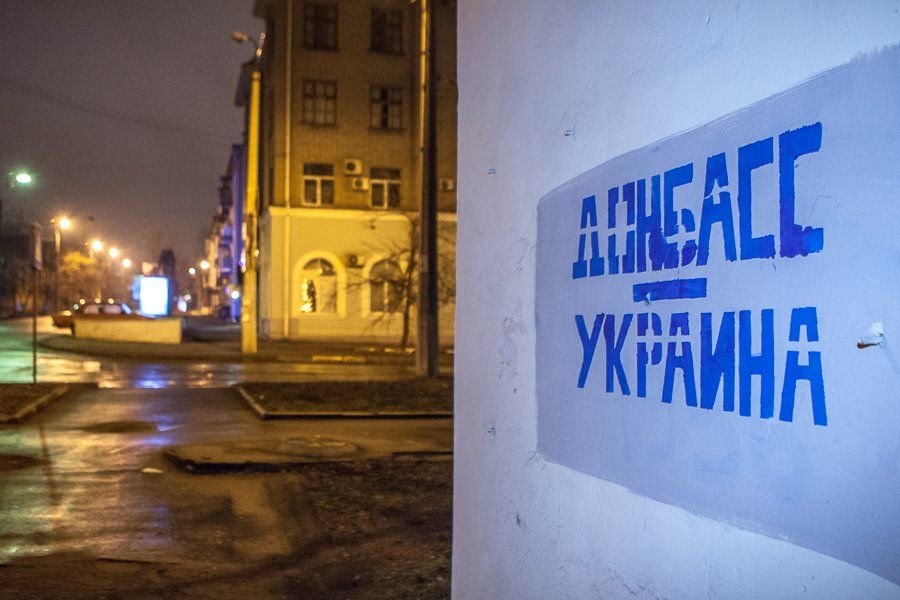 Photo from dn.vgorode.ua
"The Action Plan represents an important step towards a much-needed inclusive approach towards Ukrainian citizens living in territory of the country currently outside the government's control. When implemented, the Plan can pave the way for increased social cohesion, peacebuilding and reconciliation in the conflict-affected areas. We particularly welcome the focus on improving freedom of movement across the contact line, people-to people contacts, and access to social services, including education," the EU Delegation and the Embassies of EU Member States said in a statement on Thursday, February 2.
Read alsoEU report: Ukraine carrying out unprecedented reforms"It is understood that the implementation of the Action Plan will be a complex exercise requiring the full commitment and work of a number of state institutions and actors. We encourage all relevant authorities, such as law-enforcement bodies, including the Security Service of Ukraine and all regional and local authorities, to play a constructive role in this process. The coordinating role of the Minister for Temporarily Occupied Territories and IDPs remains crucial and should be fully recognized by all actors involved," it said.
According to the statement, necessary administrative and financial resources from the state budget should now be made available for the implementation of the Plan. The EU remains ready to assist if and where needed.
"We call on all political forces in Ukraine to support the inclusive approach outlined in the Action Plan," the embassies said.