Kremlin: No conflict between Russia and Ukraine
Russian presidential spokesman Dmitry Peskov says the Kremlin disagrees with the definition by the White House about the "long-running conflict" between Russia and Ukraine, as referred in the readout of the U.S. White House after a telephone conversation between U.S. President Donald Trump and Ukrainian President Petro Poroshenko, according to an UNIAN correspondent in Russia.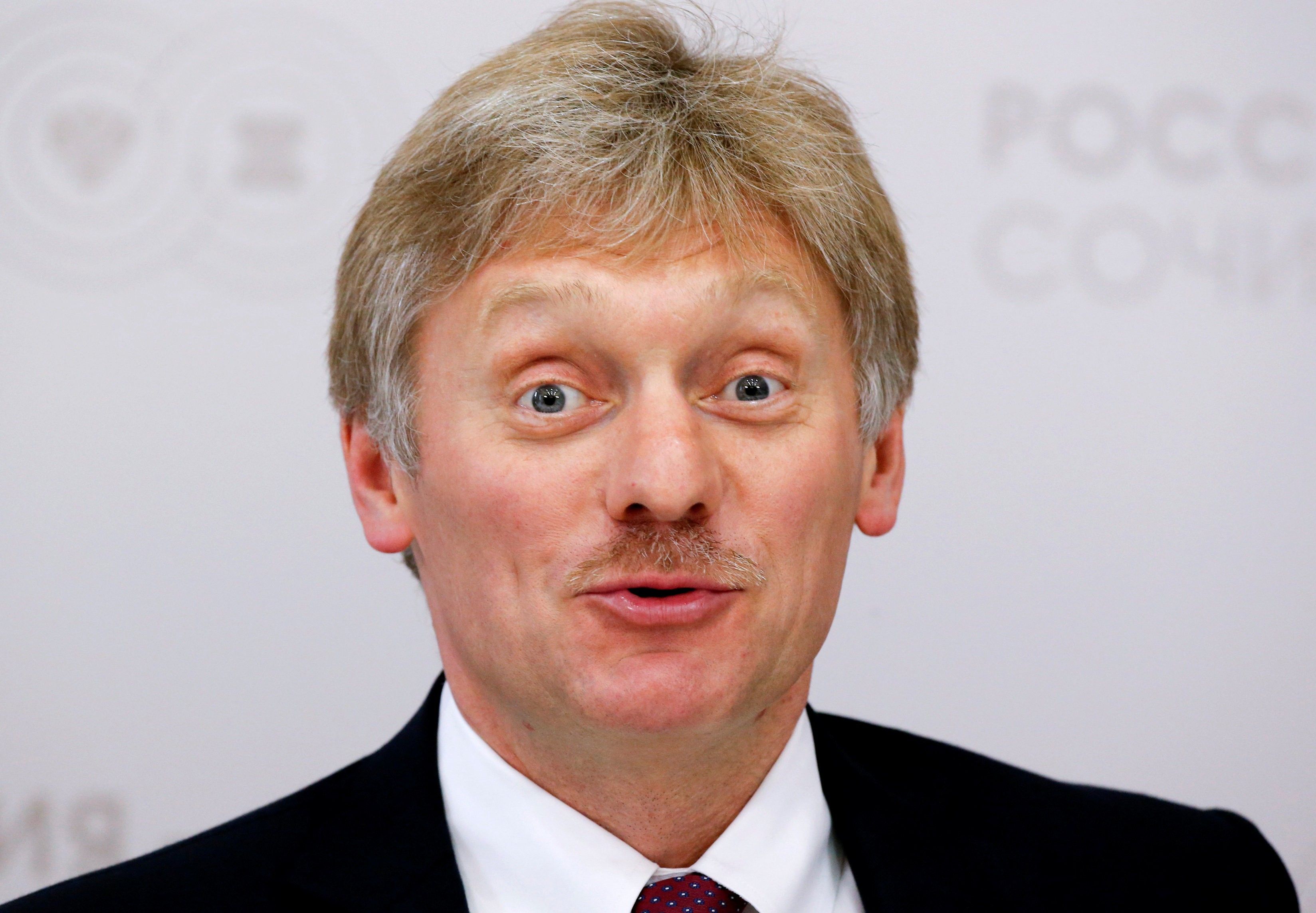 REUTERS
"With regard to the wording as for the conflict, there is no conflict between Ukraine and Russia. Donbas is exclusively an internal Ukrainian conflict," he said, answering a question on how the Kremlin views such terms by the White House.
Read alsoKremlin: Escalation in Donbas "reason to restart" Russia-U.S. cooperationAs UNIAN reported earlier, Peskov said on February 1 that the escalation of the conflict in Donbas was another reason for the "restoration of dialogue and cooperation" between Russia and the United States, including in order to "untie the Ukrainian knot."
The readout of Trump's call with Poroshenko said that the two presidents "had a very good call" to "address a variety of topics, including Ukraine's long-running conflict with Russia."
If you see a spelling error on our site, select it and press Ctrl+Enter