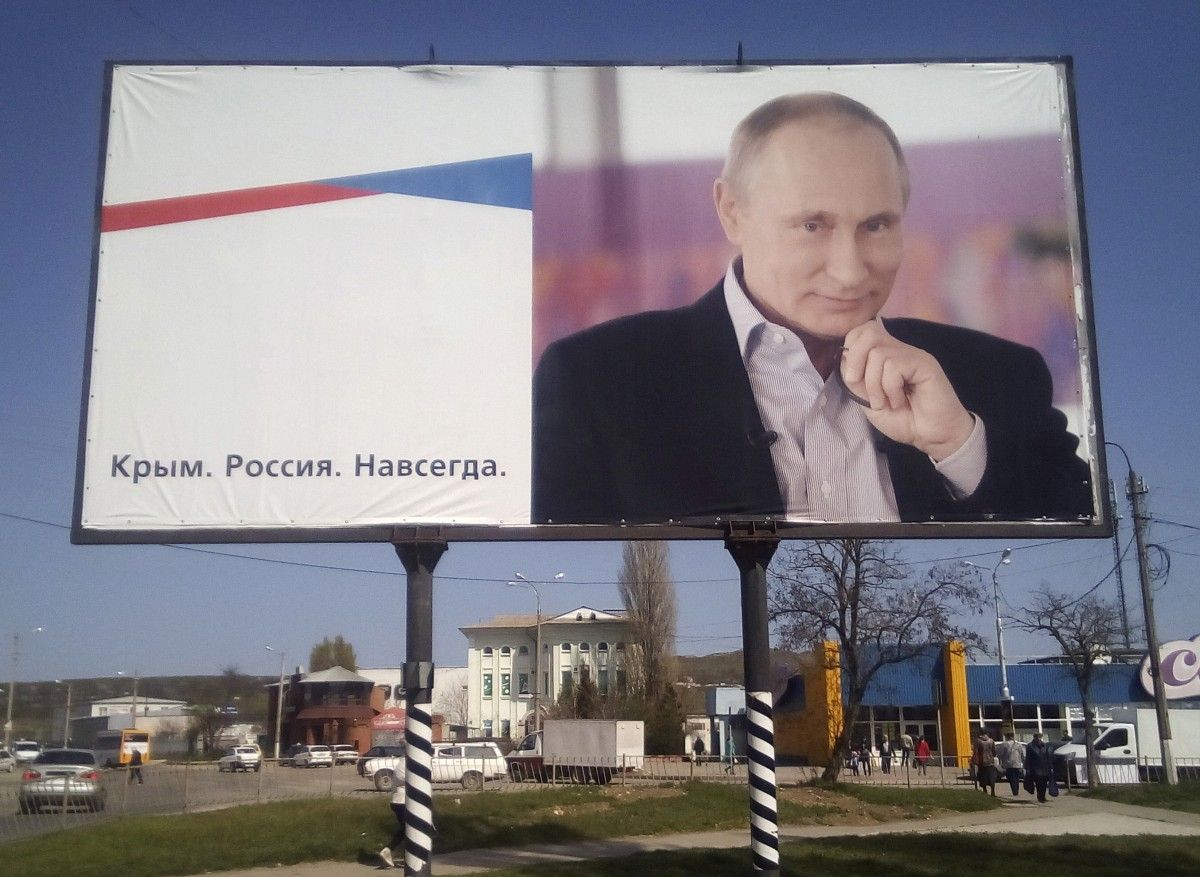 REUTERS
"Of course, it costs a lot to Russia, but I think that [Russian President Vladimir] Putin, having embarked on this adventure, counted on the fact that he would be able to establish the regime in Kyiv, similar to that of [he had with former Ukrainian president Viktor] Yanukovych who would have given consent to the occupation, but this did not happen," the politician said.
Read alsoCrimea costs Russia $1.34 bln in 2016Dzhemilev stressed that Putin used Crimea's annexation to propagate and encourage pseudo-patriotism.
"Putin's withdrawal from Crimea will be similar to his political hara-kiri," the Crimean Tatar politician said.
At the same time, he noted that the sanctions had produced a powerful blow to the Russian economy: "If this continues, and we hope that they will be strengthened, but even if they remain at the current level, the collapse of Russia is not far away."