Kremlin: East Ukraine unlikely to be part of deal with Trump
The Kremlin said on Thursday it was unlikely that the situation in eastern Ukraine, where pro-Russian separatists are ranged against the Ukrainian army, would be part of any deal with U.S. President Donald Trump, according to Reuters.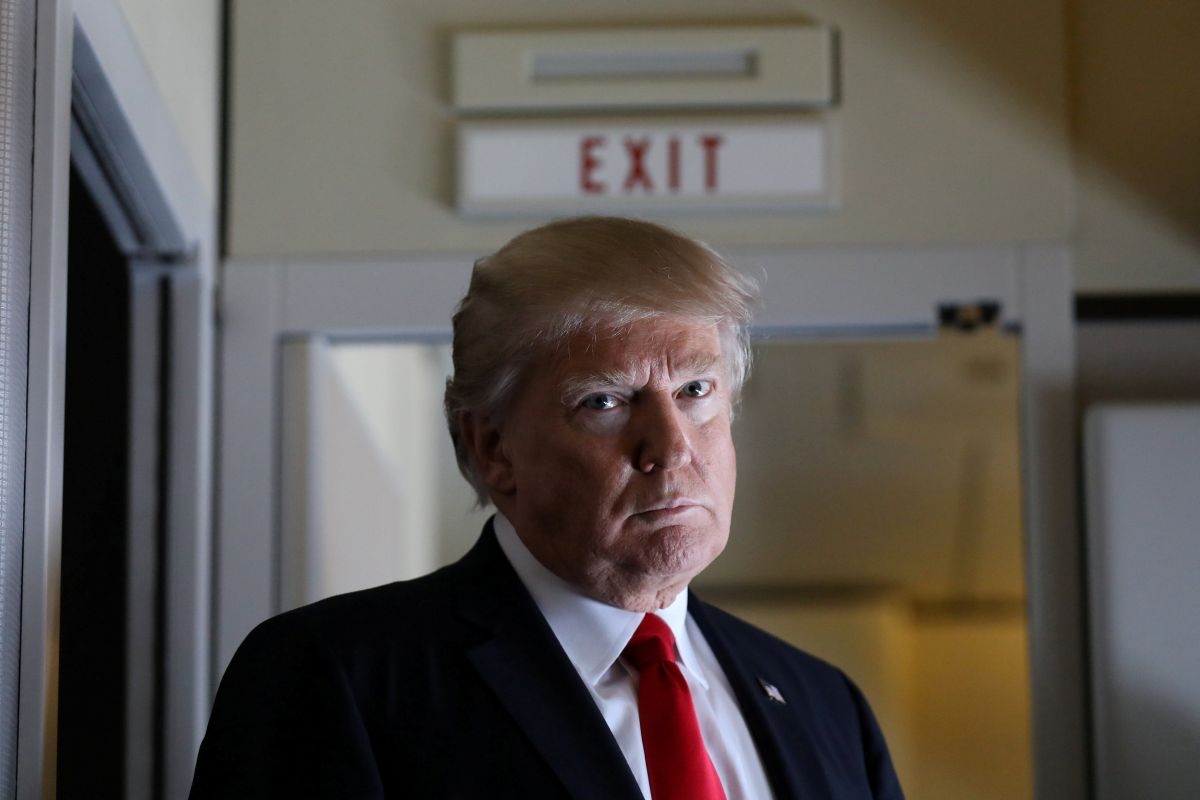 REUTERS
When asked how preparations for a meeting between Trump and President Vladimir Putin were progressing, Kremlin spokesman Dmitry Peskov told reporters on a conference call: "Right now, it's not clear what we are preparing for," as reported by Reuters.
As UNIAN reported earlier, according to news reports, U.S. President Trump's team contemplates some sort of grand bargain with Vladimir Putin — "help" in fighting the Islamic State in return for conceding Russian acquisition of Ukraine and possibly a military base in the Middle East.
If you see a spelling error on our site, select it and press Ctrl+Enter