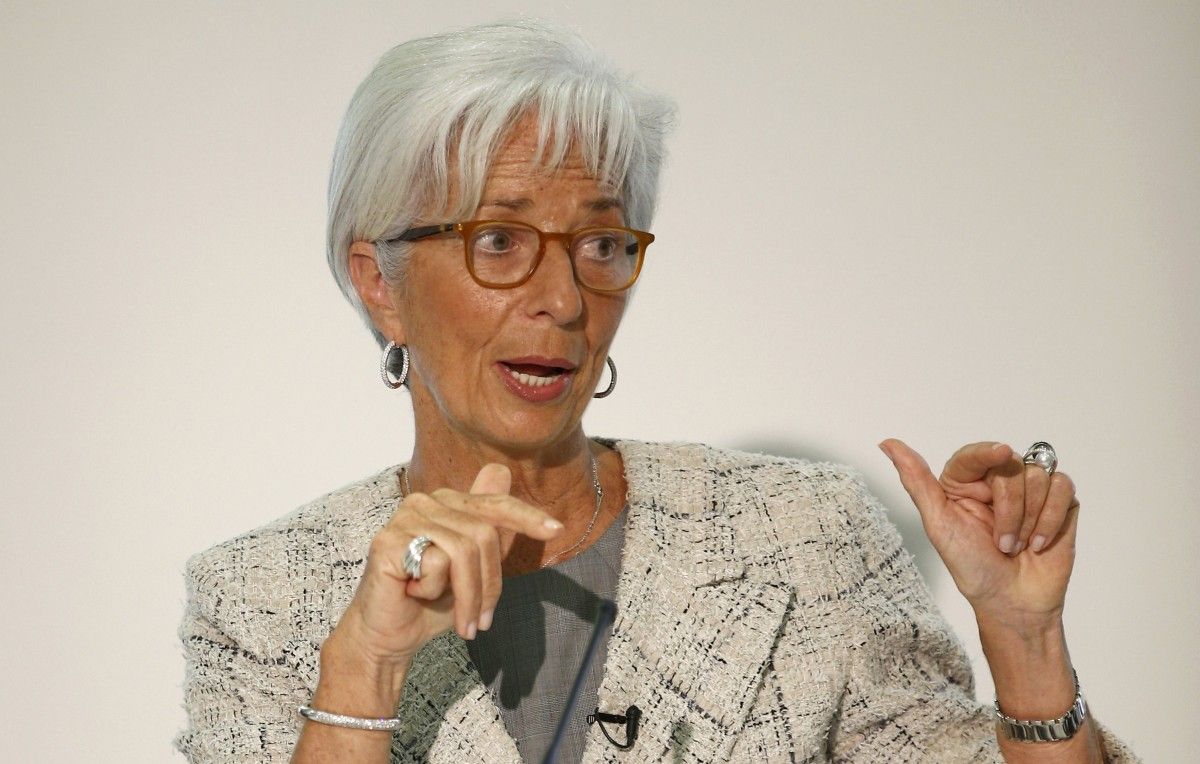 REUTERS
"Ukraine is a good example where because of corruption which had endemic proportions we suggested to the authorities and luckily they accepted that anti-corruption measures, anti-corruption agencies, change of the public procurement rules, sorting out a particular company that was the nest of a lot of illicit flows, as well as reforming judicial systems were part and parcel of the economic recovery that was desired. The authorities agreed," she said at the Atlantic Council on February 8.
"And we just need to keep at it. It was one of the examples of where our entry into this anti-corruption activity is – I hope – going to be more prevalent in the future," she added.
Russia, however, has been critical of the IMF's role in Ukraine and opposed additional IMF aid to its neighbor, the Atlantic Council wrote in a follow-up article.
Read alsoReuters: Ukraine finance minister upbeat on IMF tranche progressAddressing this criticism, Lagarde said: "No country, however big it is, would have any interest in having at its border an economy that is not functioning, that is in economic misery."
She expressed the hope that the IMF's role in helping Ukraine back on its feet will eventually be recognized.