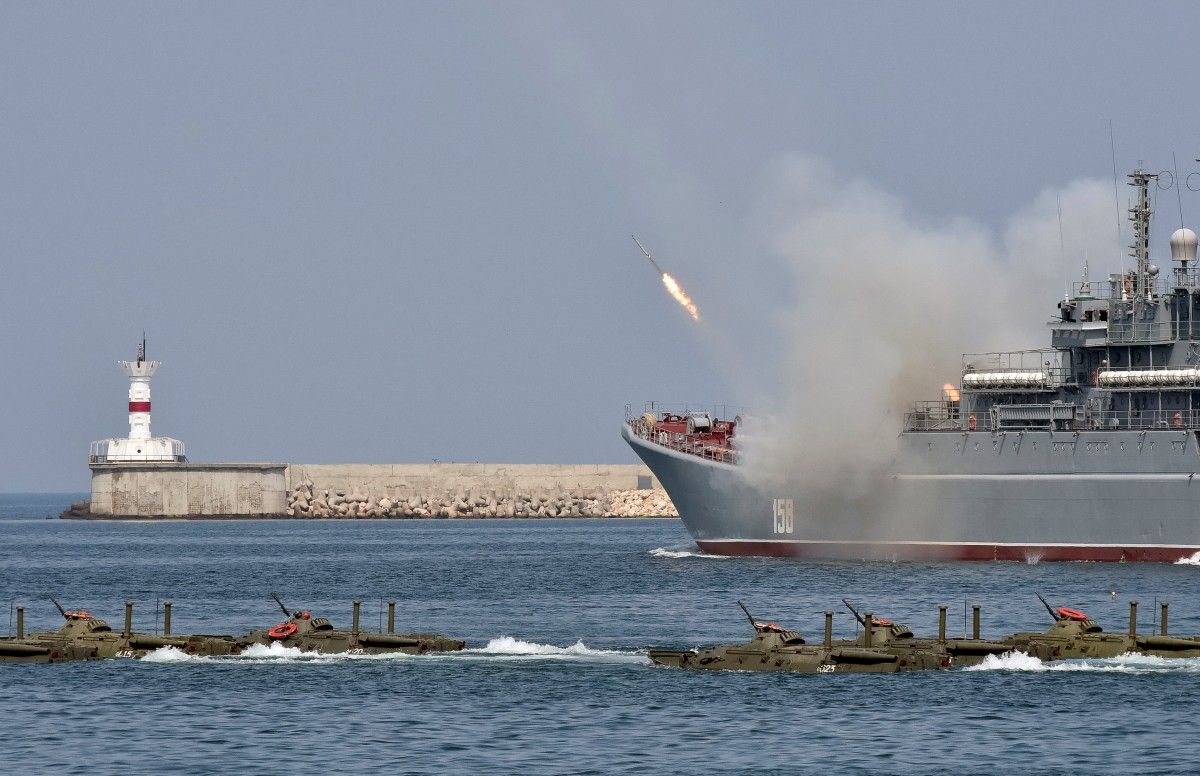 REUTERS
"We have been able to obtain evidence that back in 2013, the Russian Federation began active operations in the territory of Crimea. Russia illegally increased its  [military] contingent: troops and hardware were illegally deployed, and subversive activities were underway within the bodies of local governance in Crimea. We know the names of Russian officials who coordinated this special operation. We have the testimony of witnesses," said the minister.
He noted that witnesses spoke in the cases into the capture of civilians and torture at the period when Russian troops [the infamous "little green men"] emerged in Crimea.
Read alsoWashington to never accept Russia's annexation of Crimea: Ukraine has U.S. support in UN reaffirmedAs Petrenko said, the evidence available allows to completely refute the position of Russia claiming that its actions in Crimea were "an emotional reaction to the ongoing events in Ukraine."
"This is a hoax and fiction. The active phase of the process [of Crimea seizure] began in 2013. And at that time, the country's leadership - Yanukovych and his entourage - could not have been unaware of these activities. But they were the accomplices and they helped ensure that preparations for the seizure and occupation developed," said Petrenko.
Read alsoEU envoys back keeping sanctions against Russia over UkraineUNIAN memo. On February 27, 2014, armed men with no insignia blocked and captured the infrastructure of the Ukrainian military and border guards, as well as government facilities in Crimea.
On March 16, illegitimate authorities in Crimea held an illegal referendum and stated that almost 100% of the voters had supported the accession of Crimea to the Russian Federation.
On March 18, Putin and the representatives of the illegitimate authorities of Crimea signed a treaty between the Russian Federation and the Republic of Crimea on Crimea's accession to Russia.
Almost all countries in the world chose not to recognize the breach of Ukraine's territorial integrity, having condemned the Kremlin's actions.