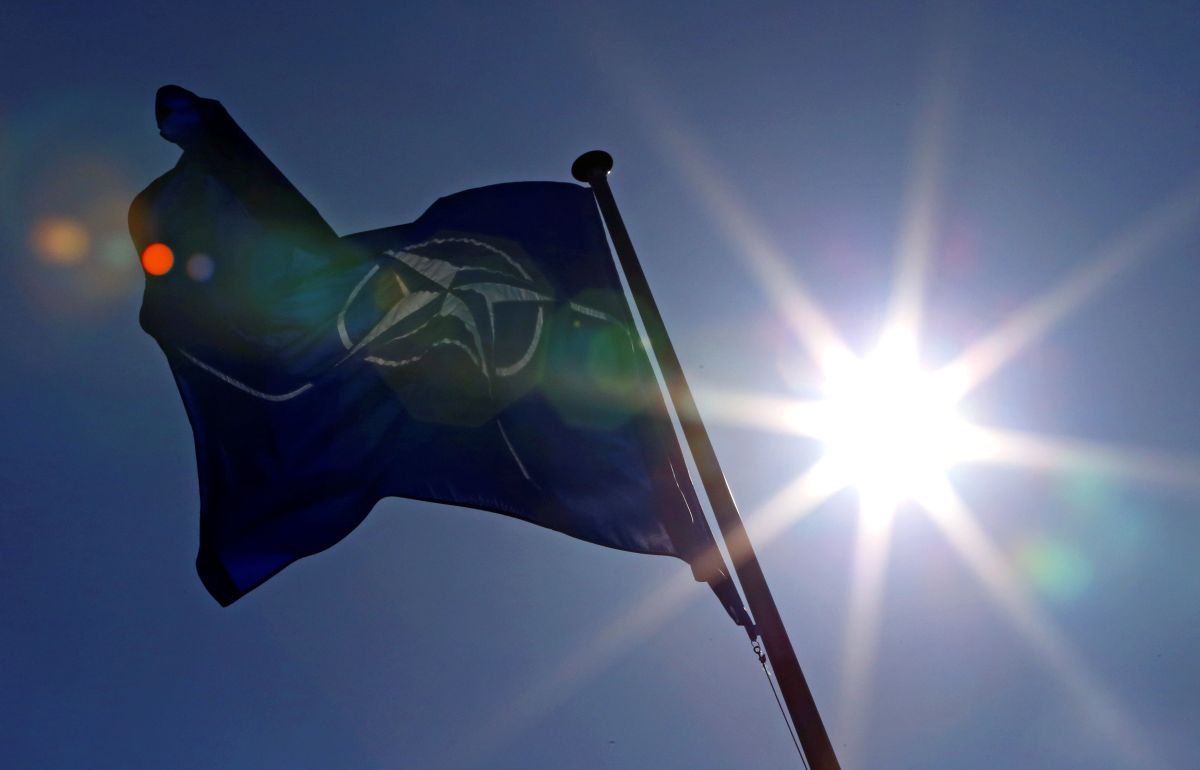 REUTERS
"Since Russia's aggressive actions began three years ago, NATO has stood by Ukraine," Gottemoeller said following a meeting with Groysman where the two officials discussed the situation in the east of Ukraine and reiterated NATO support for Ukraine.  
"This will not change," she said.
Deputy NATO chief confirmed that the Alliance "does not, and will not, recognize the illegal annexation of Crimea."
"We condemn Russia's continuing destabilization of eastern Ukraine. We are deeply concerned by the recent spike in violence. The ceasefire has been violated almost every day for the last two years. But last week, the OSCE, the Organization for Security and Co-Operation in Europe, registered over 10,000 ceasefire violations in a single day. Including with heavy equipment banned under the Minsk Agreements. We have seen the heaviest fighting in the past two years. We must not accept this as the 'new normal'," said Gottemoeller 
Read alsoUkraine's acting envoy to NATO: "It is critical to prevent the Kremlin's complete withdrawal to a parallel reality"The official also finds it "essential that OSCE monitors are granted free access to all of Ukraine. Up to the border with Russia, as required by the Minsk Agreements."
"So I call on all parties to honor their commitments," she said. "Russia has a special responsibility in this regard."
Read alsoOSCE announces lack of information regarding withdrawal of weapons near AvdiyivkaGottemoeller has also noted that on Wednesday she chaired a special meeting of the NATO-Ukraine Commission where the parties discussed the latest facts on the ground.
"Every single Ally took the floor to express strong support for Ukraine's sovereignty and territorial integrity," she said.