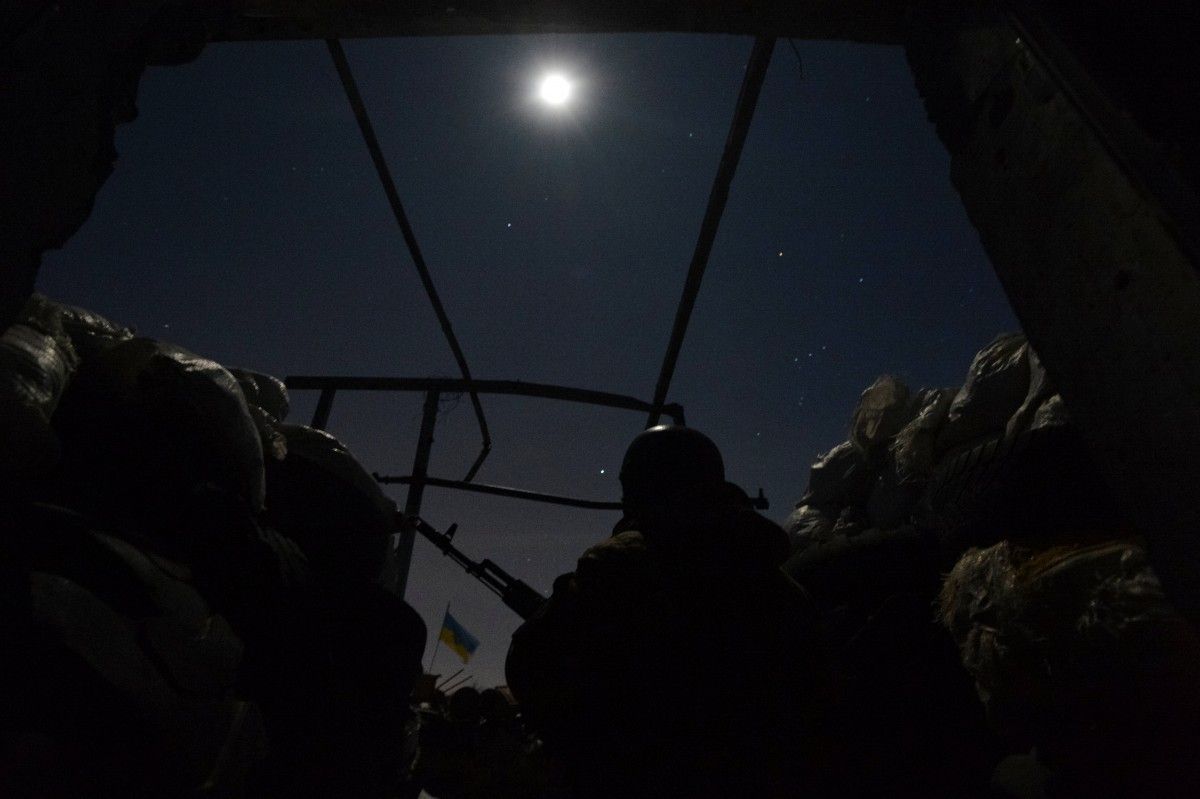 REUTERS
While applauding the heroic efforts of the Special Monitoring Mission to Ukraine on brokering a ceasefire in Avdiyivka that allowed essential repairs to restore power, water, and heating, the U.S. Mission to the OSCE emphasizes that the situation remains volatile.
Read also"Russia has special responsibility": NATO condemns Russia's actions on destabilization in Donbas"The close proximity of forces and heavy weapons keeps tension levels high and increases the potential for renewed violence," Byrnes said. "It is now time to adhere to a full, comprehensive ceasefire and to withdraw proscribed weapons from the Avdiyivka-Yasynuvata-Donetsk city triangle, as Russia, Ukraine, and the separatists agreed in the Trilateral Contact Group statement on February 1."
She also called for a free and safe access of OSCE SMM to all areas, condemning the incident in which a separatist fighter shot at an SMM monitor in Kalynove, Luhansk on February 3. "This separatist fighter must be held to account for his actions," Byrnes said. "We must be clear that this is not the first time that separatist fighters have fired at monitors. This endangers the mission and it must stop."
Read alsoRada urges foreign parliaments to condemn Russia for Avdiyivka attackCommenting on the damage inflicted to civilian residential areas in Donbas, she noted that Russia, "which continues to supply, sustain, and direct the fighting in eastern Ukraine," had yet to "speak out against and put a halt to the shelling and other attacks on civilians in Ukrainian-government territory."
"We again call on Russia to end its aggression against Ukraine. Our sanctions remain in place. We again call on Russia to comply fully with its commitments under the Minsk agreements. Proscribed weapons must be withdrawn, a comprehensive ceasefire must be sustained, and effective border monitoring must be established," the diplomat said.