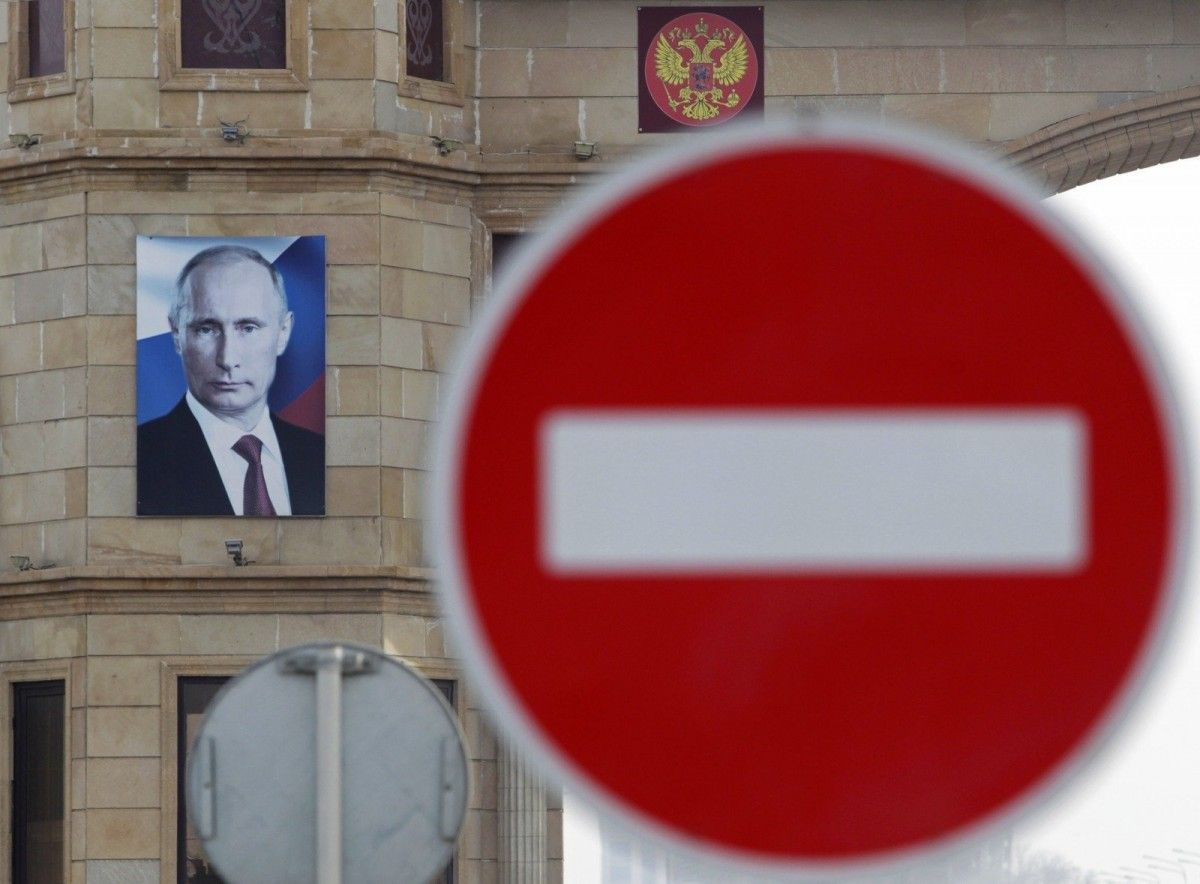 REUTERS
Flynn's communications with Russian Ambassador Sergey Kislyak were interpreted by some senior U.S. officials as an inappropriate and potentially illegal signal to the Kremlin that it could expect a reprieve from sanctions that were being imposed by the Obama administration in late December to punish Russia for its alleged interference in the 2016 election, The Washington Post reported.
Flynn on Wednesday denied that he had discussed sanctions with Kislyak. Asked in an interview whether he had ever done so, he twice said, "No."
Read alsoCNN: Senators seek Hill veto power over Trump on RussiaOn Thursday, Flynn, through his spokesman, backed away from the denial. The spokesman said Flynn "indicated that while he had no recollection of discussing sanctions, he couldn't be certain that the topic never came up."
Officials said this week that the FBI is continuing to examine Flynn's communications with Kislyak. Several officials emphasized that while sanctions were discussed, they did not see evidence that Flynn had an intent to convey an explicit promise to take action after the inauguration.