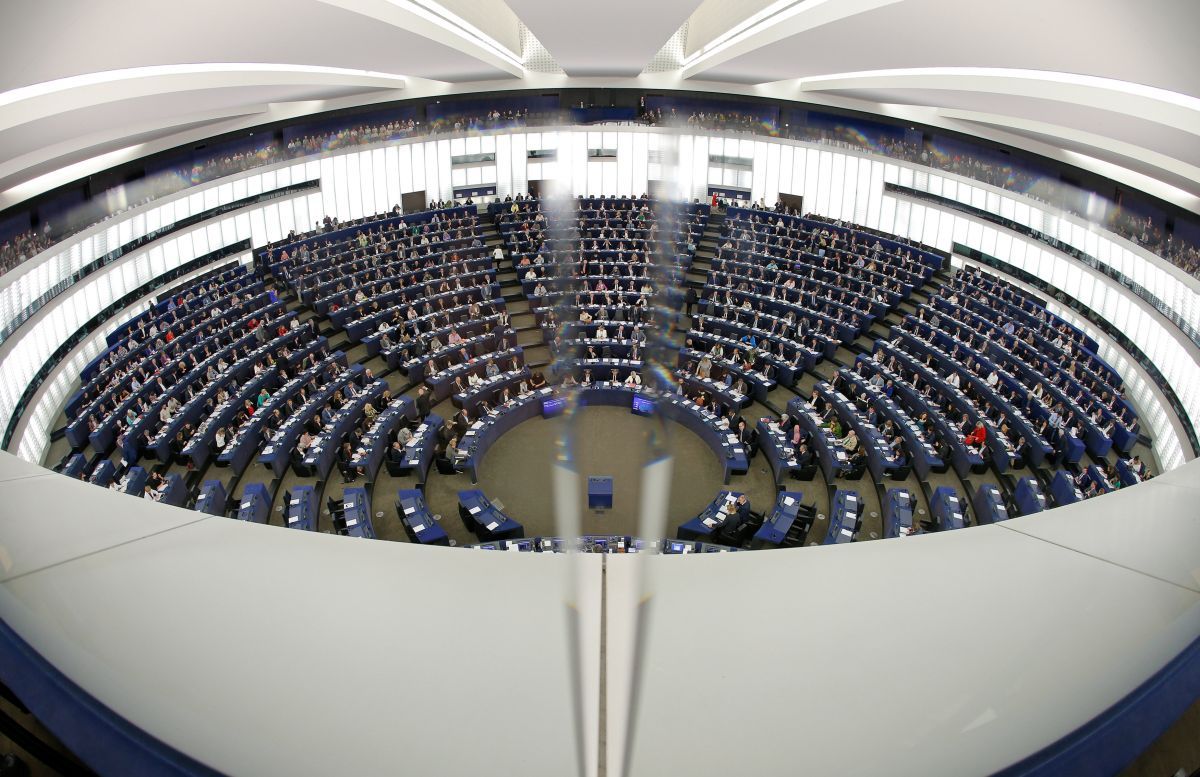 REUTERS
Most likely, the approval will take place in Strasbourg on Monday, February 13, the source says.
"At the beginning of the session, most likely on Monday, the announcement will be made that there is a corrigendum (a bill, edited and translated into all EU official languages), and if there are no objections, the decision will be adopted without a vote," the EP said.
At the same time, the EP official said that no objections were expected as the decision has already been voted in December and this time a verified and translated version have to be passed. "There are changes, but they are purely technical and do not affect the content," the source said.
The document is then to be approved by the EU Council: "At first, at COREPER, and then at a meeting of the EU Council on February 27, as a position A, without discussion," the official said.
Read alsoUkraine to see visa liberalization with EU before summer – JunckerAfter that, the document will be signed at the meeting of the European Parliament on March 1-2. "We also expect that immediately after the adoption by the Council of the mechanism, on the next day, i.e. on February 28, inter-institutional negotiations will be initiated on granting a visa-free regime to Ukraine. This is what the Council has promised us. The Parliament is ready to hold the talks as early as tomorrow," said the source.
As UNIAN reported earlier, the EU decided that the decision on visa liberalization for Ukraine could come into force only in conjunction with a new visa waiver suspension mechanism.
Read alsoPoroshenko hopes for visa-free travel for Ukraine this summerDecember 15, 2016 the European Parliament approved the proposal on such mechanism. The decision is yet to be approved by the EU Council.
January 14, 2017 Head of the EU Delegation in Ukraine Hugues Mingarelli said he expected a regulatory approval for the suspension mechanism as early as February-March.