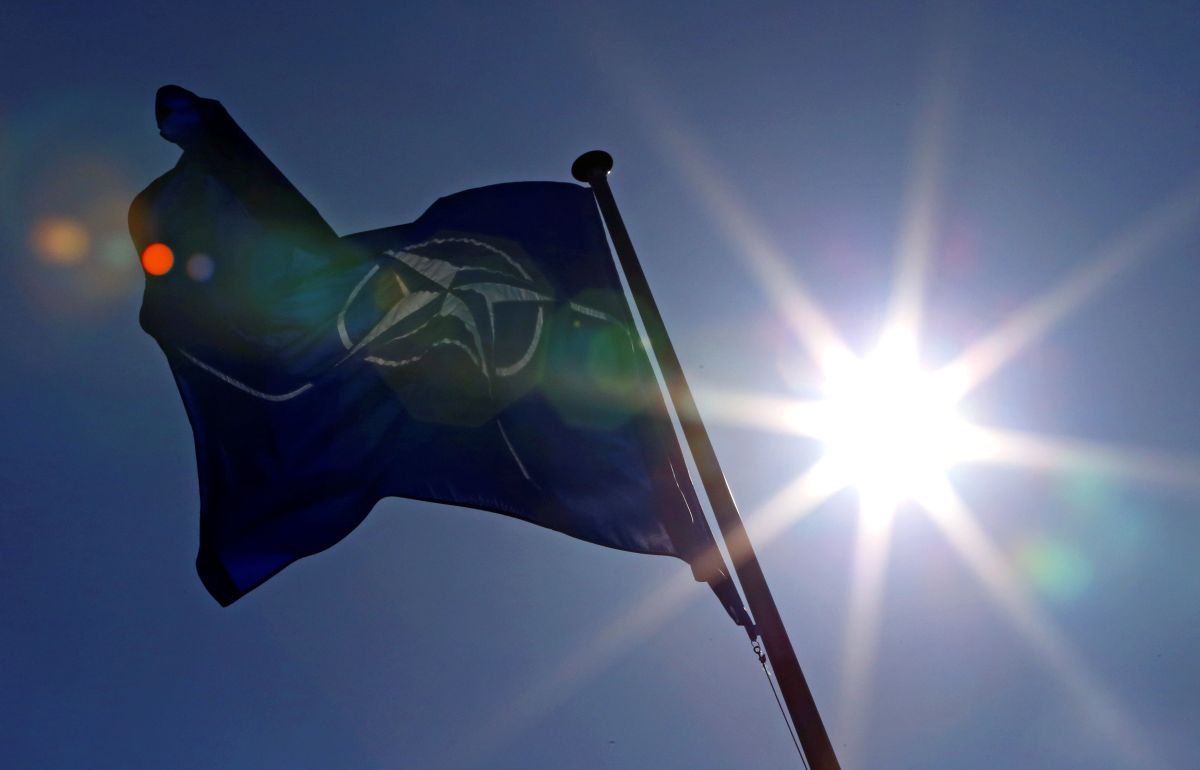 REUTERS
"NATO has been dealing with a significant increase in Russian propaganda and disinformation since Russia's illegal annexation of Crimea in 2014," spokeswoman Oana Lungescu said in an email, Reuters reports.
She said a website set up by NATO in 2014 "catalogs 32 Russian myths about NATO systematically used by Sputnik, RT and a range of other outlets owned or controlled by the Russian government".
There is increasing concern among senior NATO and European Union officials over Russia's ability to use television and the Internet to spread what they say is fake news.
The defense alliance of 28 democracies says it has recorded more than a score of Russian myths in the last two years which it has attempted to knock down with factsheets, interviews, rebuttals and videos.
Lungescu said the most recent disinformation occurred earlier this month when Russian news website life.ru published a fabricated voice recording of NATO Secretary-General Jens Stoltenberg with a Russian prankster pretending to be Ukraine President Petro Poroshenko.
Read alsoUkraine's acting envoy to NATO: "It is critical to prevent the Kremlin's complete withdrawal to a parallel reality""Such a call never took place and this was an obvious example of disinformation," she said.
The Kremlin, Russian government, RT, Sputnik and Life could not immediately be reached for comment.
The Russian authorities have in the past denied seeking to interfere in the internal affairs of other states. Russian state-funded media deny acting as the propaganda arm of the Kremlin. They say they present an alternative viewpoint that is ignored by the mainstream Western media.
Read alsoThe Guardian: EU escalates its campaign against Russian propagandaLungescu cited another example of disinformation in July last year when Sputnik, RT and other Russian websites issued reports about a fire raging at a NATO base in Izmir, claiming it was a deliberate sabotage after the failed coup in Turkey.
"We engaged with Sputnik, RT and others to correct, as there was a forest fire at some distance from the base, but with no connection to it."