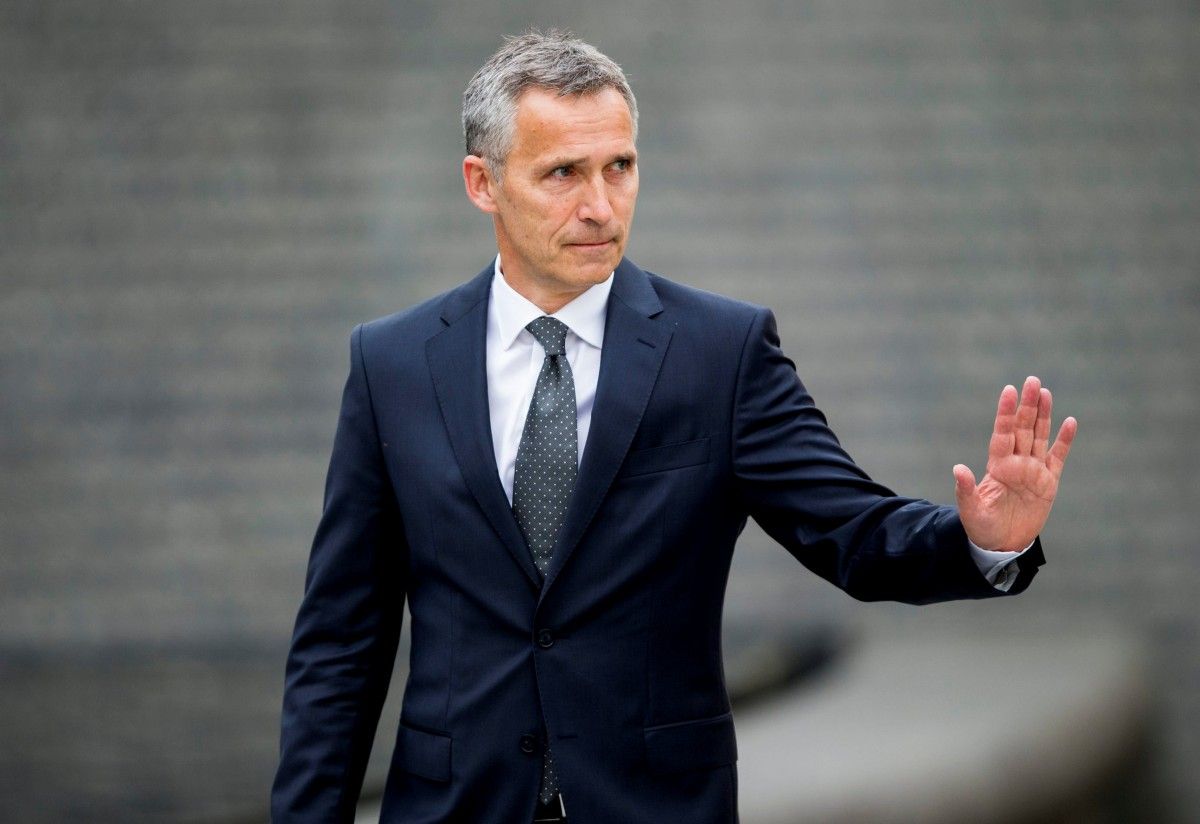 REUTERS
"Ukraine is a partner of NATO. We have developed a strong partnership over the last years. NATO provides strong political support for Ukraine and strong practical support for Ukraine. We support territorial integrity of Ukraine and we fully support the full implementation of the Minsk Agreements to solve the crisis in eastern Ukraine," said Stoltenberg.
He recalled that Ukrainian Prime Minister Volodymyr Groysman had visited NATO last week where the two officials had a meeting.
Stoltenberg added that he had regular meetings with President Poroshenko and other representatives of the Ukrainian leadership.
Read also"Russia has special responsibility": NATO condemns Russia's actions on destabilization in Donbas"So we will continue to work, we will continue to provide support, and also many NATO Allies provide support on a bilateral level, so we will continue to support Ukraine," Jens Stoltenberg said.
He also commented on the latest Gallup poll showing that 35% of Ukrainians see NATO as a threat to Ukraine: "Ukraine is a democratic society, with different views, different opinions, and an open political debate. So the fact that there are different opinions about NATO, that's part of an open democratic debate, which is ongoing in Ukraine."
Read alsoPutin's "unsinkable aircraft carrier" in NATO's southern underbelly"We will stay strongly committed to Ukraine and to the partnership with Ukraine," said the NATO chief.