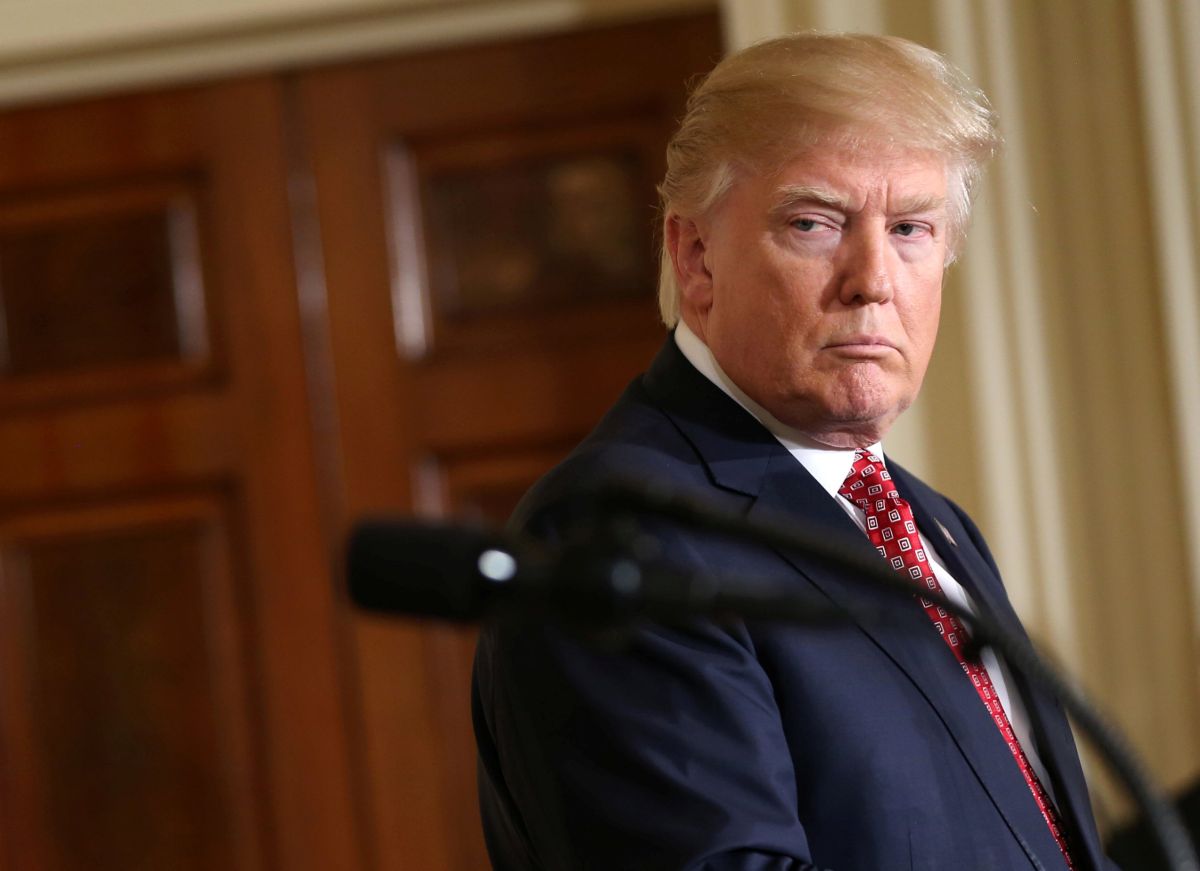 REUTERS
In his tweet about the annexation of Crimea, Trump asked: "Was Obama too soft on Russia?"
As UNIAN reported earlier, White House spokesman Sean Spicer said U.S. President Donald Trump made it clear he expects Russia to return Crimea to Ukraine and reduce violence in Ukraine.
"President Trump has made it very clear that he expects the Russian government to de-escalate violence in the Ukraine and return Crimea," Spicer said.