PM Groysman asks security council to address "coal blockade"
The Ukrainian government has asked the National Security and Defense Council (NSDC) to analyze the impact of a blockade of coal shipments from the occupied areas in eastern Ukraine and take measures to settle the issue, engaging all necessary agencies.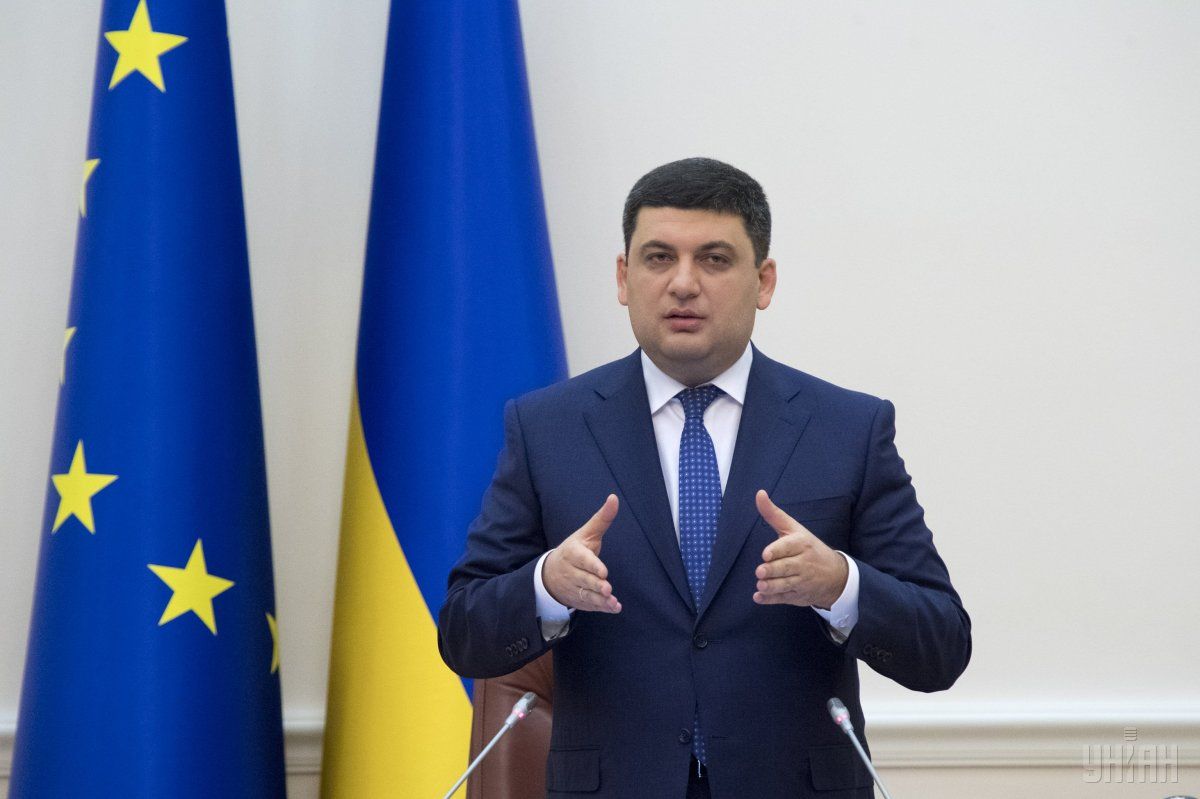 "This is the blockade in the Anti-Terrorist Operation (ATO) zone and it's within the competence of the NSDC, as this is a matter of national security and law-enforcement agencies," Ukrainian Prime Minister Volodymyr Groysman said at a government meeting in Kyiv on Wednesday.
Groysman earlier called unacceptable any speculation around the issue of coal supplies to Ukraine, including during an ongoing blockade of coal shipments from the ATO zone.
Groysman calls unacceptable speculation on coal supplies"I am categorically against any manifestations of smuggling. I agree that it is necessary to stop any movement of contraband goods across the demarcation line. But when it comes to the people's need to get heat and electricity... We have prepared well for the heating season. And now, does anyone want to disrupt the heating season, which will lead to blackouts? It is necessary to distinguish between the fight against smuggling and the fight against the people," he said.
As UNIAN reported earlier, after Russia ignited war in Donbas, Ukraine lost a large number of anthracite coal mines in the region. To solve the problem, Ukraine brought some batches of coal from South Africa.
As of today, anthracite in the militant-held areas is mined exclusively by DTEK, owned by oligarch Rinat Akhmetov, who is said to pay taxes in Ukraine.
Anthracite coal shipments from the occupied areas of Donetsk region were suspended after activists in Ukraine started a trade blockade late in December 2016 in an attempt to stop smuggling and illegal trade with occupied Donbas.
If you notice a spelling error, please highlight it with your mouse and press Ctrl+Enter