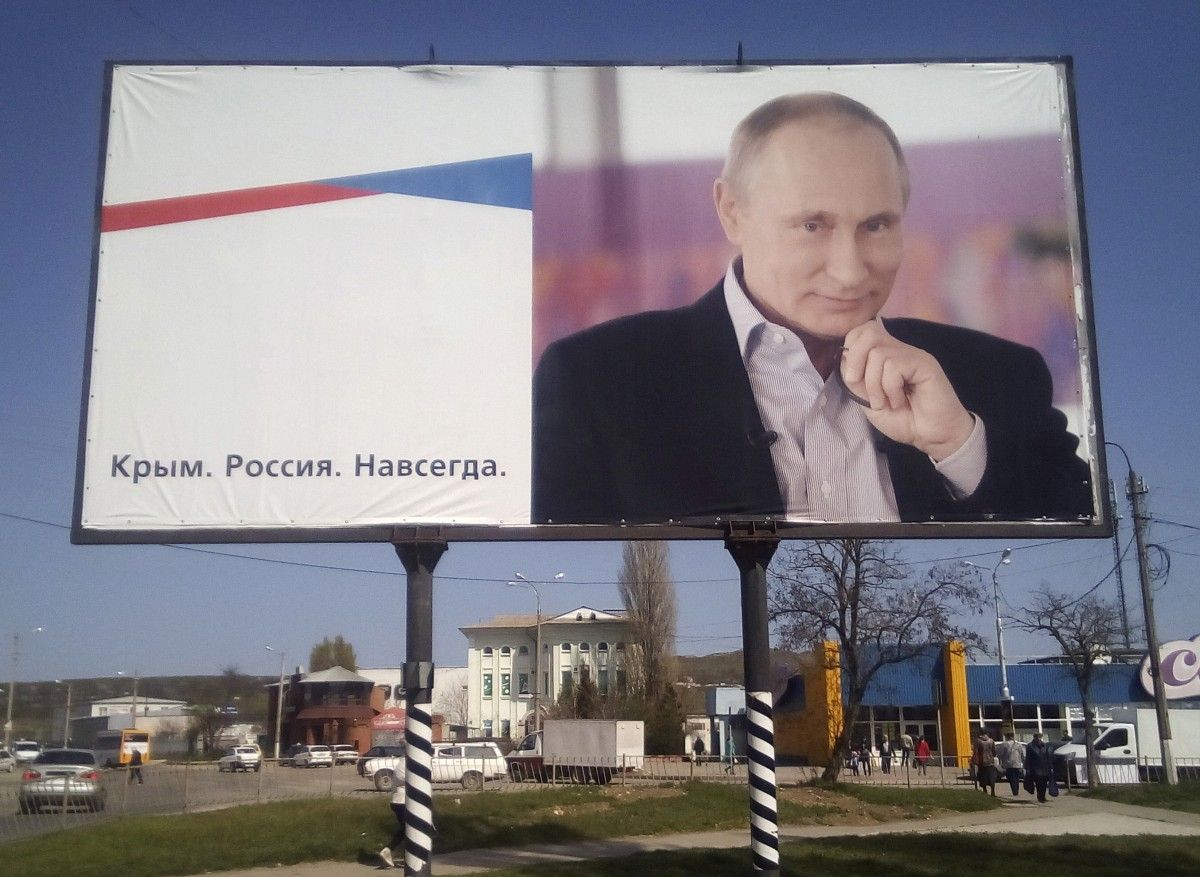 REUTERS
"That vote bore a threat to life and freedom. Many were told that if someone did not vote, they wouldn't have walked 50 meters away from the Duma. My colleague Ilya Ponomarev [another ex-MP] had already been in confrontation with the authorities by that time, being in stiff opposition. He was quite a public figure not only in Russia but also in Ukraine. They couldn't have just made him disappear. But tell me, who would have remembered about Denis Voronenkov? I was perfectly aware of the risks, not only for me but primarily for my family and children," said Voronenkov.
Read alsoUkraine's envoy to Council of Europe points at problems with Trump-Putin "grand bargain"As UNIAN reported earlier, Russia's Investigative Committee has indicted Mr Voronenkov in absentia and put him on a federal wanted list.
Earlier Voronenkov stated that it had been one person who took the decision on Crimea annexation.
Read alsoReuters: White House says Trump expects Russia to return Crimea to UkraineAsked whether Putin's aide Vladislav Surkov stood against the annexation in March 2014, former State Duma deputy said that he had "strongly opposed" the move.