Poroshenko: Nothing about Ukraine without Ukraine
Ukrainian President Petro Poroshenko says that any deal with Russian President Vladimir Putin on Donbas behind Ukraine's back will only aggravate the situation, according to the Ukrainian presidential administration.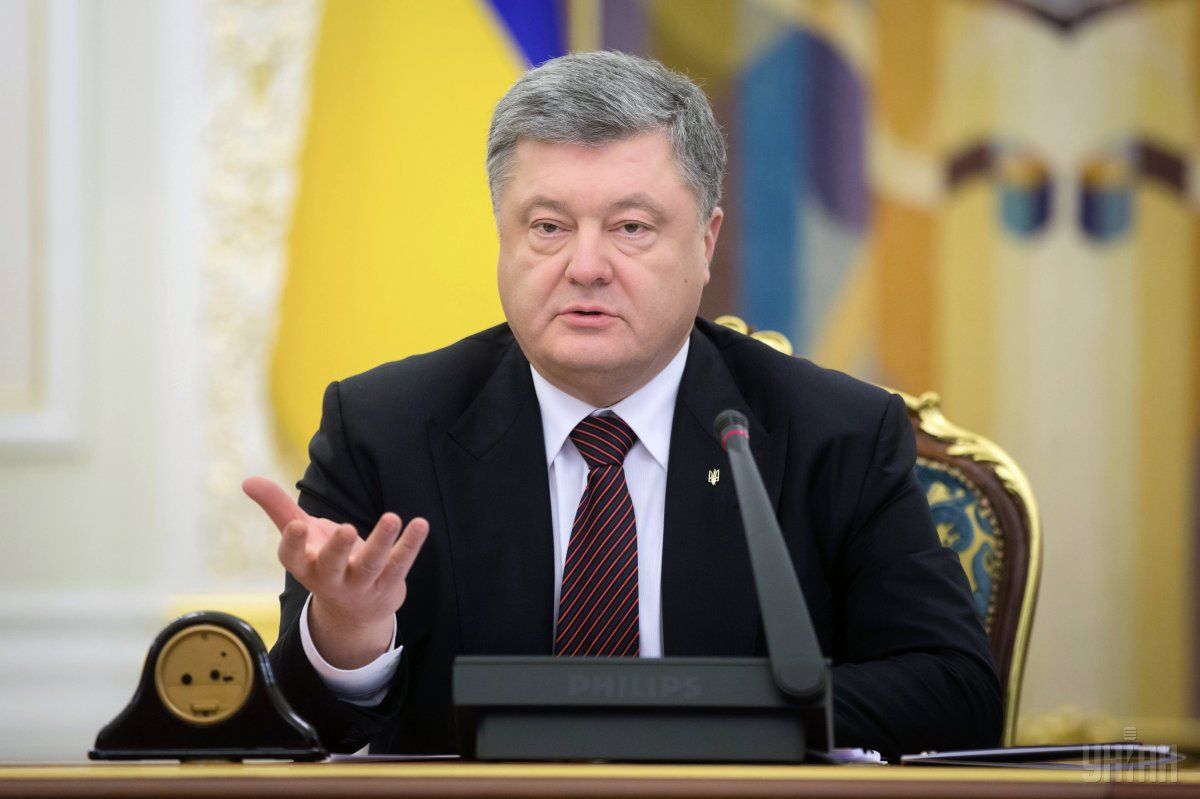 Photo from UNIAN
"My message is simple – nothing about Ukraine without Ukraine! Any deal with Putin behind Ukraine would only aggravate the situation," Poroshenko said during the panel discussion titled "The Future of the West: Downfall or Comeback?" on the sidelines of the 53rd Munich Security Conference on Friday.
Read alsoPoroshenko at Munich Security Conference: "Putin hates Ukraine sincerely""I have the honor to represent here 45-million European people. On their behalf let me assure you that we never agree that someone or somewhere would determine our fate without us. Any agreement behind our back will be immediately annulled decisively by millions of Ukrainians who have already proved its ability to fight for independence," he said, adding that Ukrainians have no intention to give up and are ready to defend their country.
If you see a spelling error on our site, select it and press Ctrl+Enter