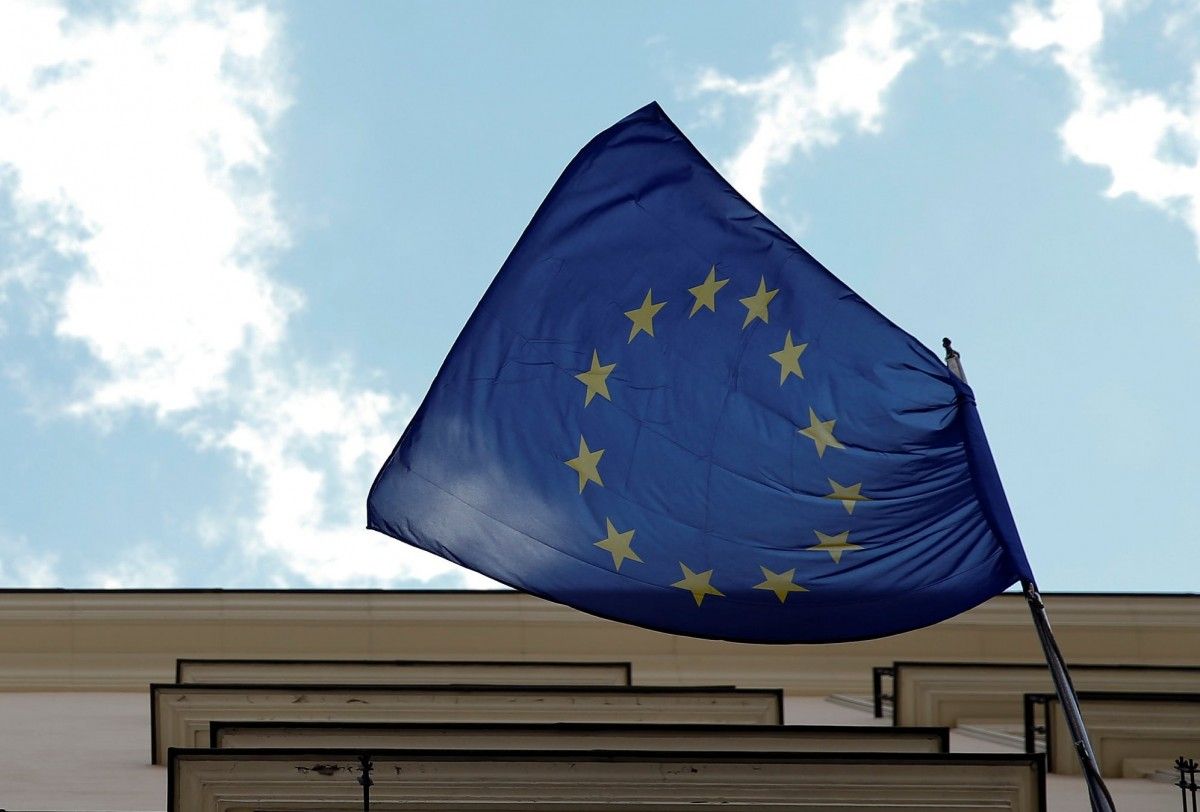 REUTERS
"Travel documents issued by the so-called 'DPR/LPR' are not recognized within the European Union," she said in a statement on Monday, February 20.
Read alsoU.S. Embassy in Kyiv: Russian recognition of "DPR/LPR" passports inconsistent with MinskIn her words, "the issue of the decree signed on February 18 by the President of the Russian Federation, which recognizes certain documents issued by the so-called people's republics in Donetsk and Luhansk regions of Ukraine, was raised and discussed during the meeting the HRVP [High Representative/Vice-President Federica] Mogherini had in Munich with Russian Foreign Minister Sergey Lavrov."
Read alsoPoroshenko: Putin wants to have Ukrainian Aleppo in Donbas – media"The decree is not in keeping with the spirit of the Minsk agreements," she said.
According to the statement, the EU remains unwavering in its support for Ukraine's territorial integrity, sovereignty and unity and for the full implementation of the Minsk agreements.
As UNIAN reported earlier, Russian President Vladimir Putin on February 18 legalized the use of "DPR/LPR"-issued passports and other identity documents, namely birth, marriage/divorce certificates, car registration plates, in Russia. Putin's decree stipulates that the "DPR/LPR" documents are supposedly recognized temporarily until the situation in Donbas has been settled.
Earlier, the RBC media outlet found out that the holders of the "DPR/LPR" passports could also use services of Russian railways, airlines, and hotels.
Ukrainian authorities, including Ukrainian President Petro Poroshenko, sharply criticized the decision, saying it had violated the Minsk peace accords.