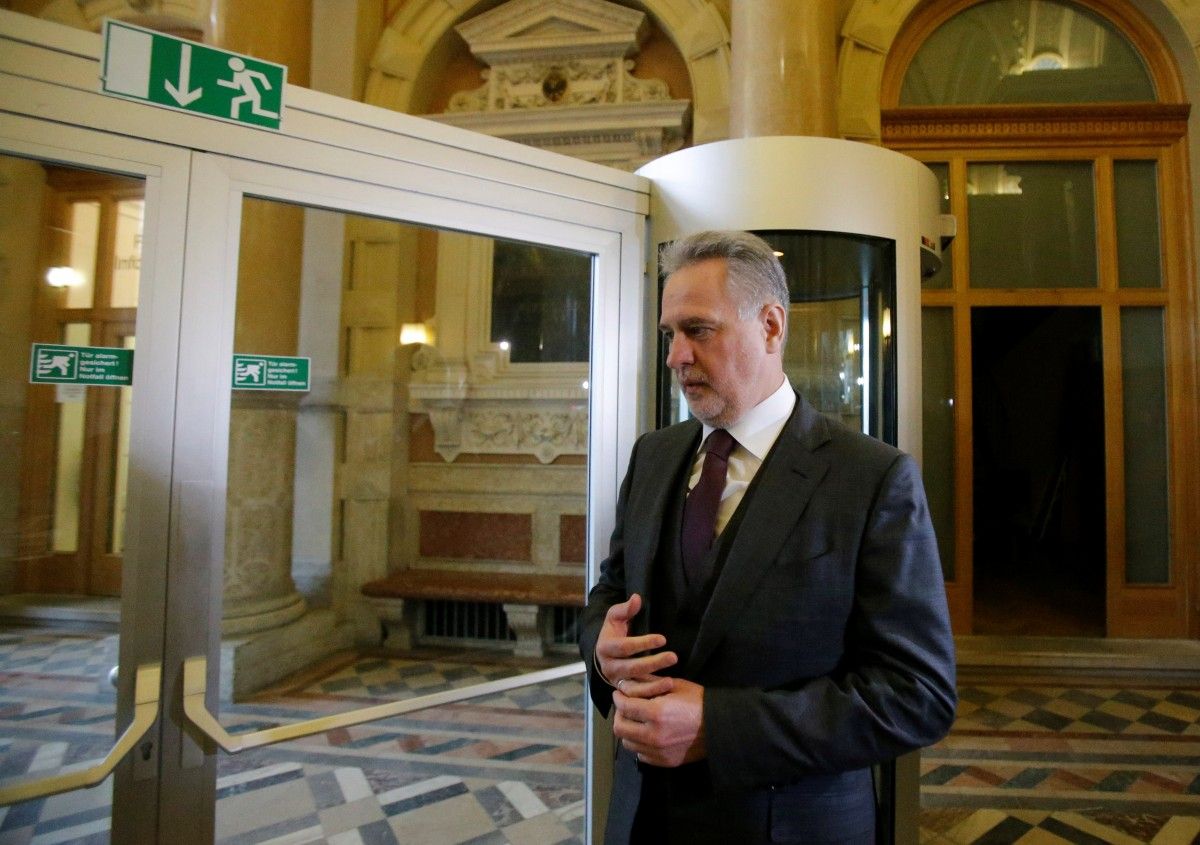 REUTERS
The wealthy oligarch has been in Austria since 2014, when the allegations were first brought by U.S. prosecutors, the BBC reported.
Mr. Firtash was an ally of ousted leader Viktor Yanukovych.
Read alsoAustria receives request for Firtash extradition to SpainHe has consistently argued that he has been the victim of a political smear campaign.
"(The appeal against the previous ruling) has been granted," the judge told a courtroom packed with journalists and Firtash's family, according to Reuters. "This does not mean that somebody is being pre-judged as guilty, but rather that it will be decided in another country whether they are guilty or innocent."
The judge said that since the previous Austrian court ruling the United States had offered further documents, based on witness statements, to strengthen its case against Firtash.
A U.S. grand jury indicted Firtash in 2013, along with a member of India's parliament and four others, on suspicion of bribing Indian government officials to gain access to minerals used to make titanium-based products.
Speaking before Tuesday's verdict, Firtash's lawyer Dieter Boehmdorfer reiterated the accusation that the United States was driven by politics in the case.
"We must not allow Austria to become a stooge for the political world power the USA," Boehmdorfer told the court, adding that Firtash was a victim of a U.S. strategy to minimize Russian influence in Ukraine.
Firtash, whose business concerns in gas trading and chemicals thrived under Yanukovich, has not returned to Ukraine since his initial detention in Vienna in March 2014.
While his star has waned under the current administration partly due to his exile, Firtash retains influence thanks to his part-ownership of Inter, a top Ukrainian television channel, and his gas distribution and fertiliser businesses.
He is Ukraine's 16th richest man, with estimated wealth of $251 million (£202 million) as of 2016, according to Forbes Ukraine.