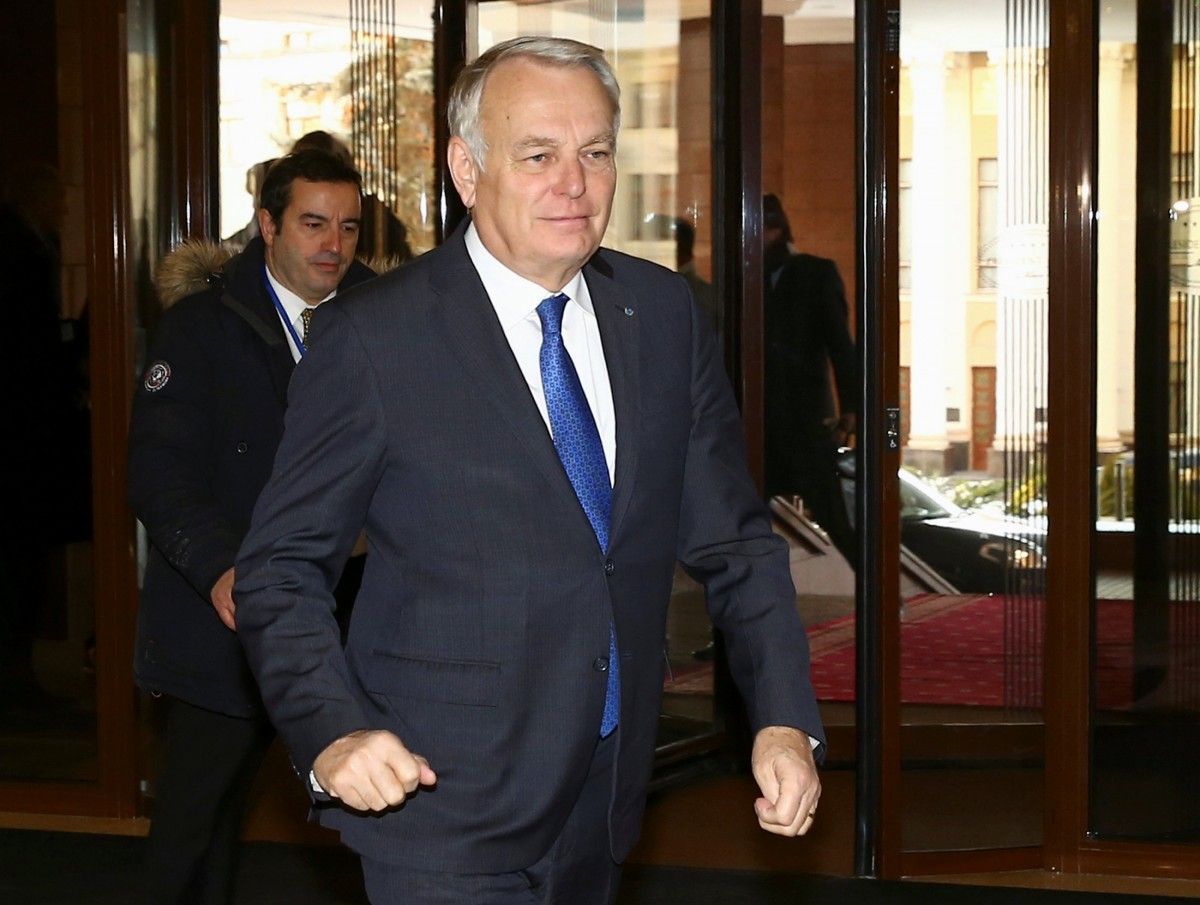 REUTERS
Asked whether Russia acknowledges a behind-the-scenes intervention in Ukraine or denies it, Ayrault said that Moscow "can't be in denial because they're around the table to implement the Minsk agreements," according to ambafrance-uk.org.
"Those who thought the Minsk agreements were dead were mistaken, because both sides – Ukrainians and Russians – refer to them and accept what's called the Normandy format, i.e. the Franco-German mediation," he said.
Read alsoNSDC secretary: Russia's war against Ukraine step in preparation for "big war""The Russians are talking on behalf of the separatists, so they are indeed involved and are indeed obliged to admit that they came to the separatists' support, which sparked off the hostilities," said Ayrault. "I remind you that the war in Ukraine has claimed more than 10,000 lives in Europe. It was the first time since the Second World War that borders had been breached, and the inviolability of borders is part of the international order."
The minister also noted certain steps forward, particularly with the prisoner exchanges, but "they're small steps."