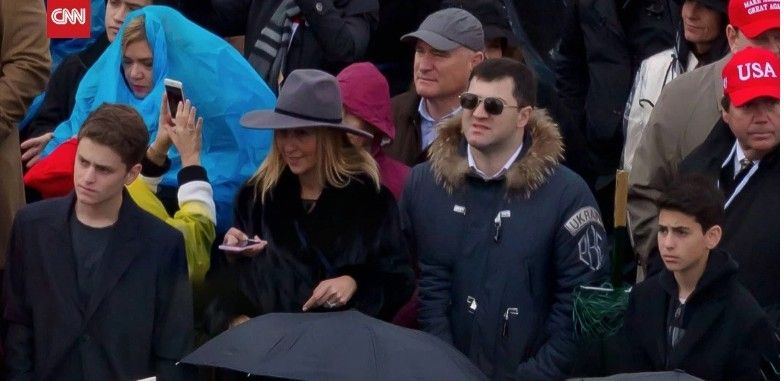 mignews.com.ua
The request cites publicly available information of the U.S. Presidential Inaugural Committee that a journey to Washington and access to the ceremony of the oath of office could cost from $25,000 to $1 million per person, she wrote on Facebook.
Read alsoPoroshenko greets new U.S. presidentKorchak noted there was much speculation about senior officials from Ukraine who attended the inauguration of the new U.S. president. In particular, there were questions about their trips to the U.S., the origin of the funds for the travelling, and about the need to probe into some persons' compliance with anti-corruption legislation in this connection.
As UNIAN reported earlier, Danyliuk said he would request the anti-corruption agencies to check Nasirov's activity, including the fact of his trip to Trump's inauguration in Washington in January.
In turn, Nasirov said that he had attended the event at the invitation of his former colleagues.
According to him, his ticket for the inaugural ceremony cost about $200-300.