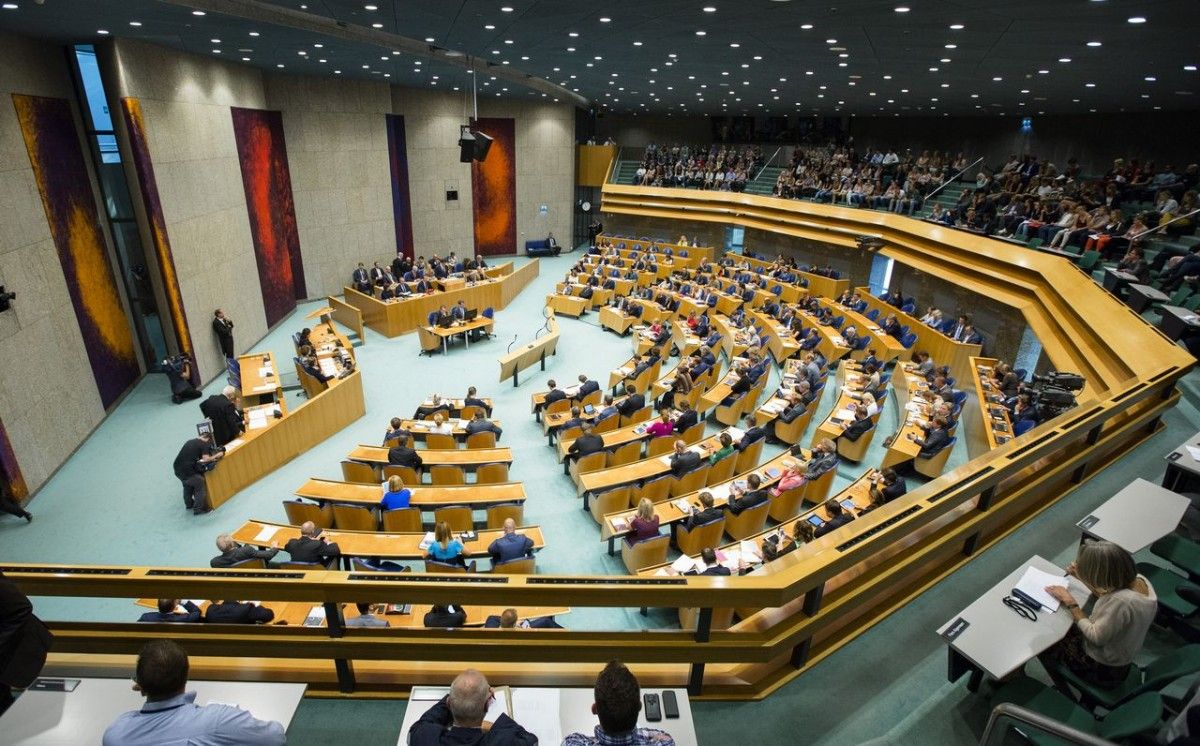 nrc.nl
The proposal will be considered February 23 following a vote for a government-offered bill on ratification of the Ukraine-EU deal.
"Having heard the debate, the State Council [an advisory body to the Dutch government] comes to the conclusion that the legal adoption of a "binding declaration" is necessary, which should be the response to the outcome of the referendum, where 61% of the voters stood against the association agreement," van Bommel's motion reads.
The proposal says that a supplementary agreement "strictly speaking, does not affect Ukraine" but rather aims at ensuring that the government follow up on the will of the voters in the process of ratification of the agreement.
Read alsoDutch Parliament secures required majority to support ratification of EU-Ukraine deal – outcome of debateRecall, the accord on the ratification of the association agreement, which has been achieved in the past year, was framed as a "decision of the heads of states and governments of EU member states."
The decision includes six provisions dedicated to the Association Agreement. However, they do not change the content of the agreement, but only confirm the rules that have already been laid in the text.
As UNIAN reported earlier, the  Dutch Parliament (Second Chamber) has secured the required number of votes to support the bill introduced by the government, with a proposal to ratify the Ukraine-EU Association Agreement.