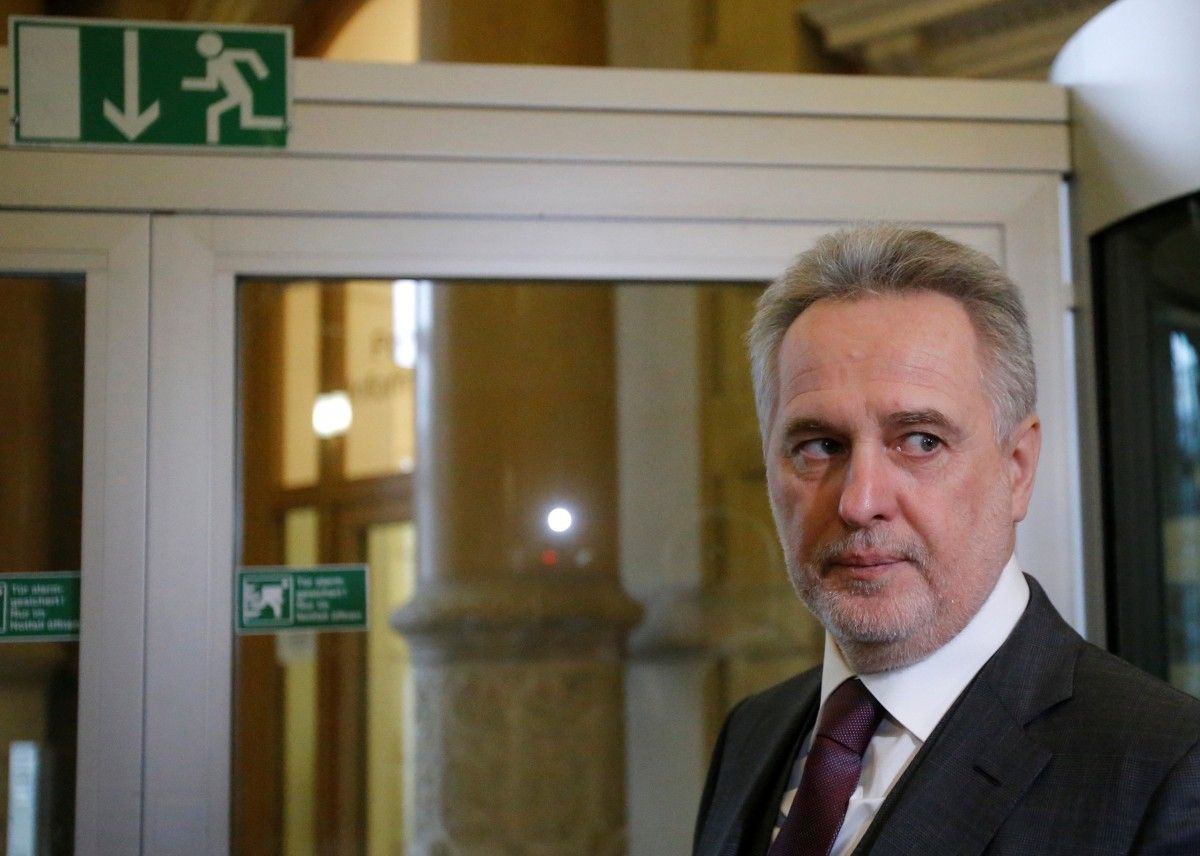 REUTERS
Firtash was detained on February 23 at the request of the U.S. authorities that demand his extradition, Ukrayinska Pravda wrote.
Both the United States, where Firtash is accused of bribery, and Spain, where he is charged with money laundering, are seeking his extradition.
Firtash has been indicted by U.S. prosecutors for allegedly offering a US$18.5 million bribe to Indian officials to secure a titanium deal.
Read alsoFirtash can evade prison term if he "sells out" Russian leaders – GerashchenkoOn February 21, the higher regional court in Vienna authorized Firtash's extradition to the U.S.
A final decision on the extradition is to be taken by the Federal Minister of Justice.
Firtash's defense announced it would appeal against the court's ruling and forecast that he would unlikely be extradited from Austria in coming months.