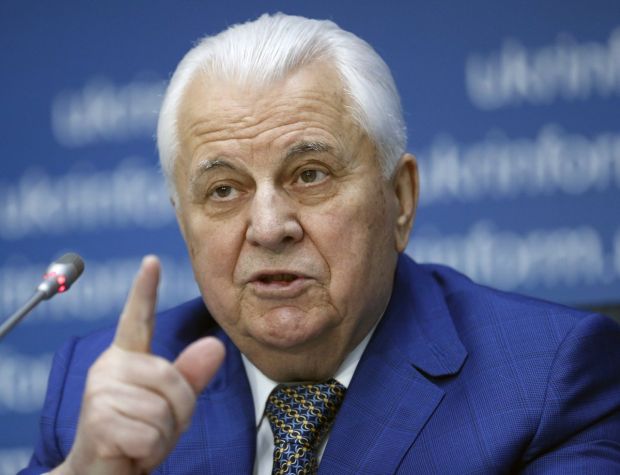 Photo from UNIAN
"The only way was to give up our nuclear weapons. And the only way for the mankind is to stop the production of nuclear arms, " Kravchuk said.
Asked, whether Ukraine needs to restore its nuclear potential, the country's first president said: "First of all, it mustn't, and secondly, it doesn't need it."
Read alsoNSDC secretary: Russia's war against Ukraine step in preparation for "big war"He explained: "Let's imagine that our nuclear weapons are in place, we have made it here, we have to restore it, we have everything to produce it and put it on missiles. The nuclear bomb was made in the Russian territory, in Arzamas. All warheads, 165 strategic ones, each carrying five charges, that is 700, were all targeting the U.S. and they expired in 1997. In 1997, it was necessary to remove the warheads and give them where? To Russia."
Read alsoReuters: Trump wants to make sure U.S. nuclear arsenal at 'top of the pack'As UNIAN reported earlier, the statement by U.S. President Donald Trump on the possible termination of the Strategic Offensive Reductions Treaty and the potential build-up of the American nuclear arsenal have raised concerns in Russia, according to the head of the Federation Council's international committee, Konstantin Kosachev.