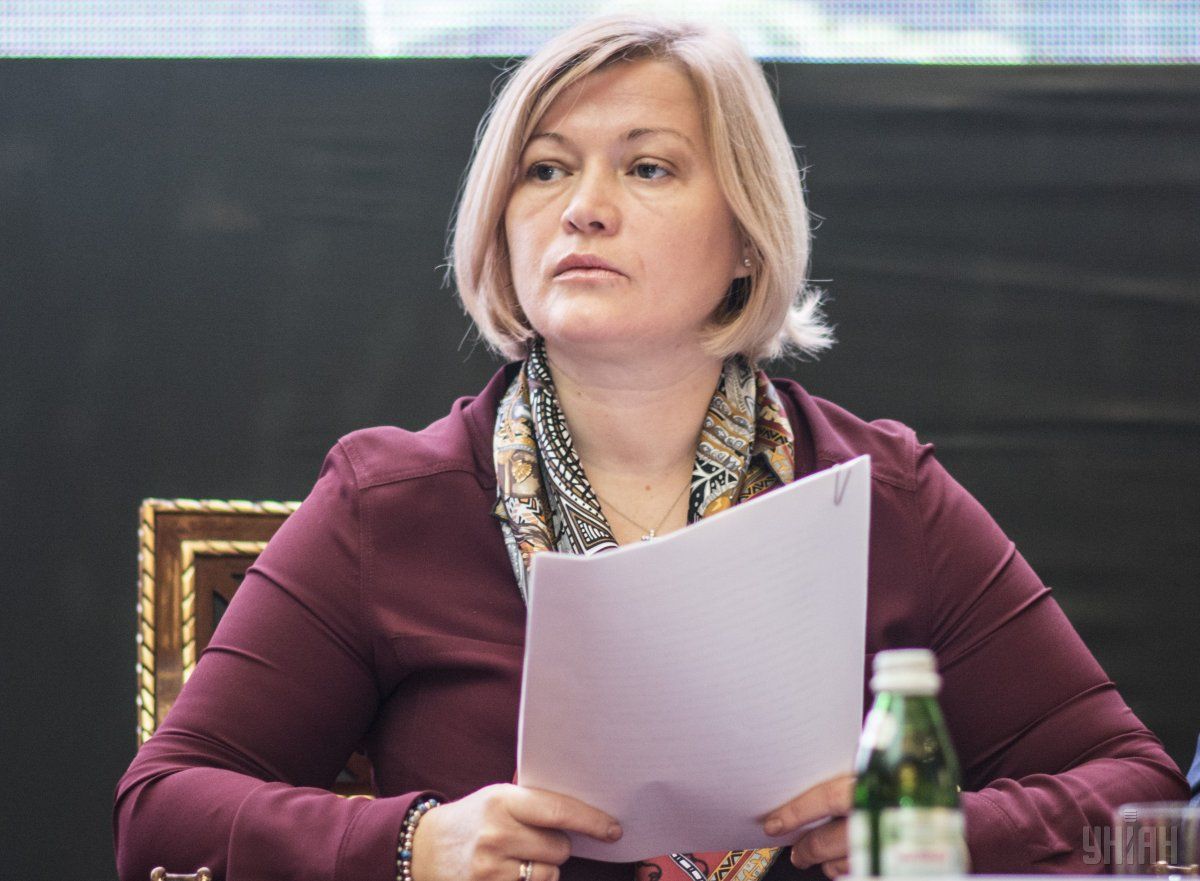 Photo from UNIAN
"Ukraine is being pushed by various forces to legitimize militants and hold direct talks with the representatives of the certain areas of Donetsk and Luhansk regions, thus trying to create scenarios of direct negotiations going in parallel lines to the Minsk process, without the Russian Federation and OSCE," Gerashchenko wrote on Facebook.
She added that these efforts "seriously complicate the already difficult work of the Ukrainian delegation in Minsk."
Read alsoMilitants claim Savchenko arrived in "DPR" stronghold Donetsk"But there will be no direct negotiations and no legitimization of militants," Gerashchenko wrote, "whatever dirty scenarios Kremlin plays in this hybrid war against Ukraine."
The official also said that the position regarding the impossibility of direct talks with the militants is "the position of the president, government, and all healthy forces in parliament, as well as pro-Ukrainian politicians."
"This is the position that unites us all," said Gerashchenko.