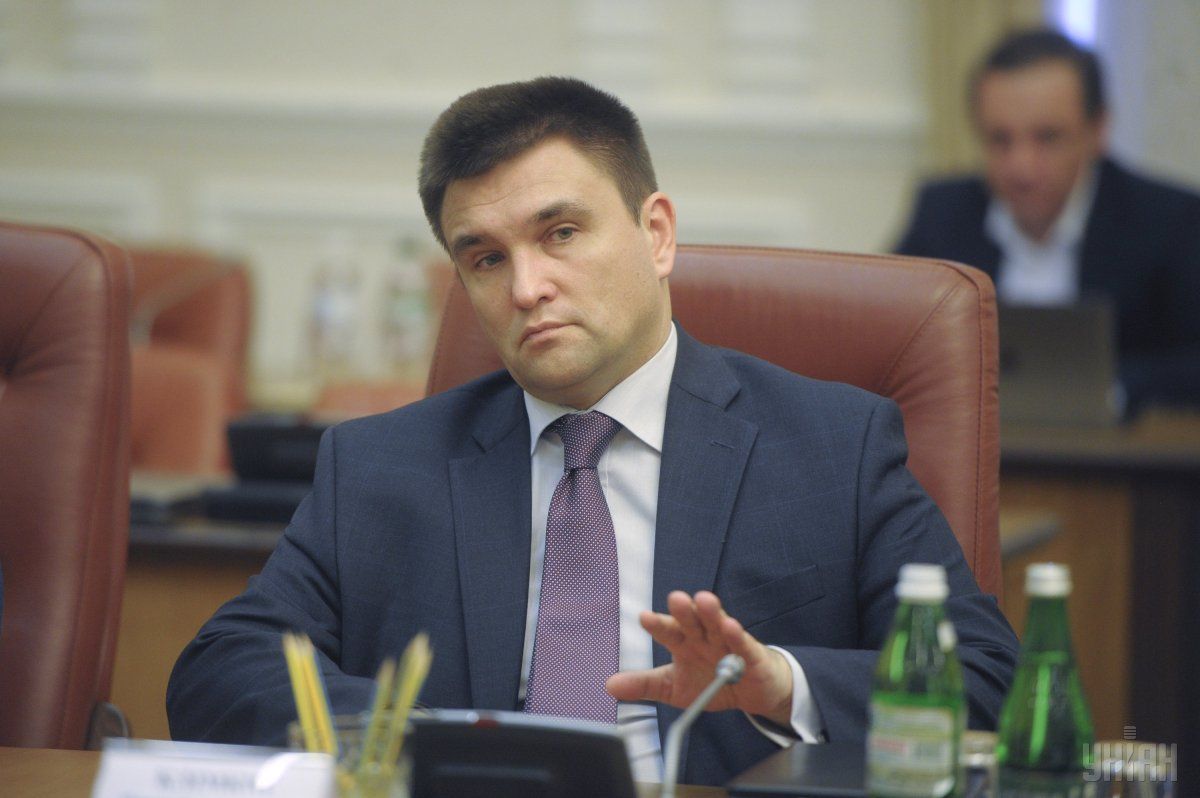 Photo from UNIAN
"I don't rule out possible elements of cooperation between the two countries in the fight against radical Islam and other matters, but there will be nothing unambiguous because it is impossible to tackle Islamic radicalism solely by military force. A strategy must be agreed by all the key players, to which all must adhere," Klimkin told Dzerkalo Tyzhnya weekly.
"I do not rule out opportunities for several deals, covering specific issues," the head of the Foreign Ministry said.
Read alsoReuters: White House says Trump expects Russia to return Crimea to UkraineAccording to Klimkin, such local agreements can be both medium-term and situational. And he believes the latter will more likely be achieved.
"A grand deal, to my opinion, is contrary to the whole logic of American interests," the minister said.
Earlier,The Washington Post reported on a likely conclusion of such a "grand bargain." The idea was that because of his boundless admiration of Russia's strong hand and indifference to the Russian invasion of the territory of its neighbors and Syria, President Trump seems to be willing to let Moscow achieve its expansionist aims, at least to some extent.
The Economist wrote that "for Mr Trump to think that Mr Putin has much to offer America is a miscalculation not just of Russian power and interests, but also of the value of what America might have to give up in return."