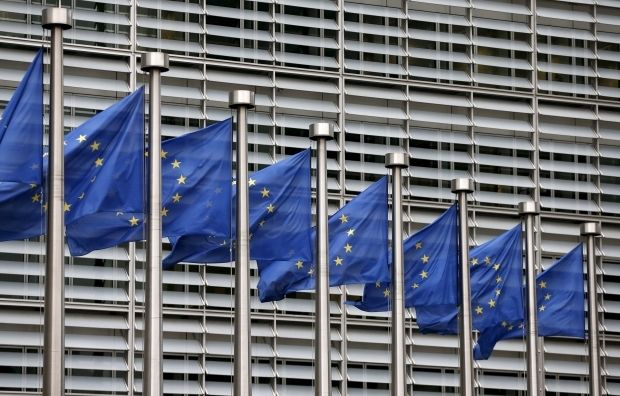 REUTERS
Negotiations on Ukraine will start tomorrow, an UNIAN correspondent reported citing its sources in the EU Council.
"On 27 February 2017, the Council adopted a regulation on visa liberalisation for Georgians travelling to the EU for a period of stay of 90 days in any 180-day period," the EU Council press service reports.
The Council and the European Parliament now need to sign the adopted regulation. The text will then be published in the EU Official Journal and will enter into force 20 days later, at the same time as the new visa waiver suspension mechanism.
Read alsoEP predicts date of visa waivers for UkraineIt is expected that as early as this Tuesday, February 28, a so-called trialogue will start between the European Parliament, EU Council and the Presidency of the EU, to grant a visa-free travel for Ukrainians.
As UNIAN reported earlier, the EU decided that the decision on visa-free regime for Ukraine can come into force only in conjunction with a visa waiver suspension mechanism.
Read alsoIvanna Klympush-Tsintsadze: "We will rediscover the point where we will see the EU being ready to expand and engage with new economies"February 10, European Commission President Jean-Claude Juncker said that Ukraine would enjoy the EU visa liberalization as early as in the summer of 2017.