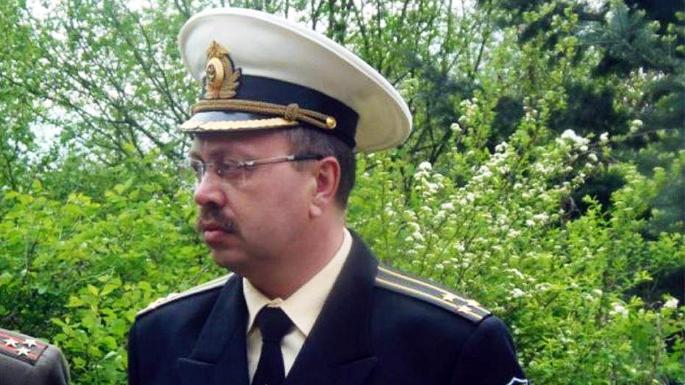 The Times
Eduard Shishmakov, 46, a captain in the Russian navy who was exposed as an agent for GRU military intelligence, is accused of running a network of former military officers and paramilitaries from Montenegro and neighboring Serbia involved in preparing the alleged coup last October, The Times reports.
Read alsoRussia behind attempted Montenegro coup – prosecutorMilivoje Katnic, the Montenegrin prosecutor in charge of the case, said he had evidence "Russian state authorities" were behind the plot. Shishmakov's "sole motive" was to "prevent Montenegro from joining NATO", he said.
Katnic thanked the UK. and U.S. intelligence agencies for their help with the investigation.