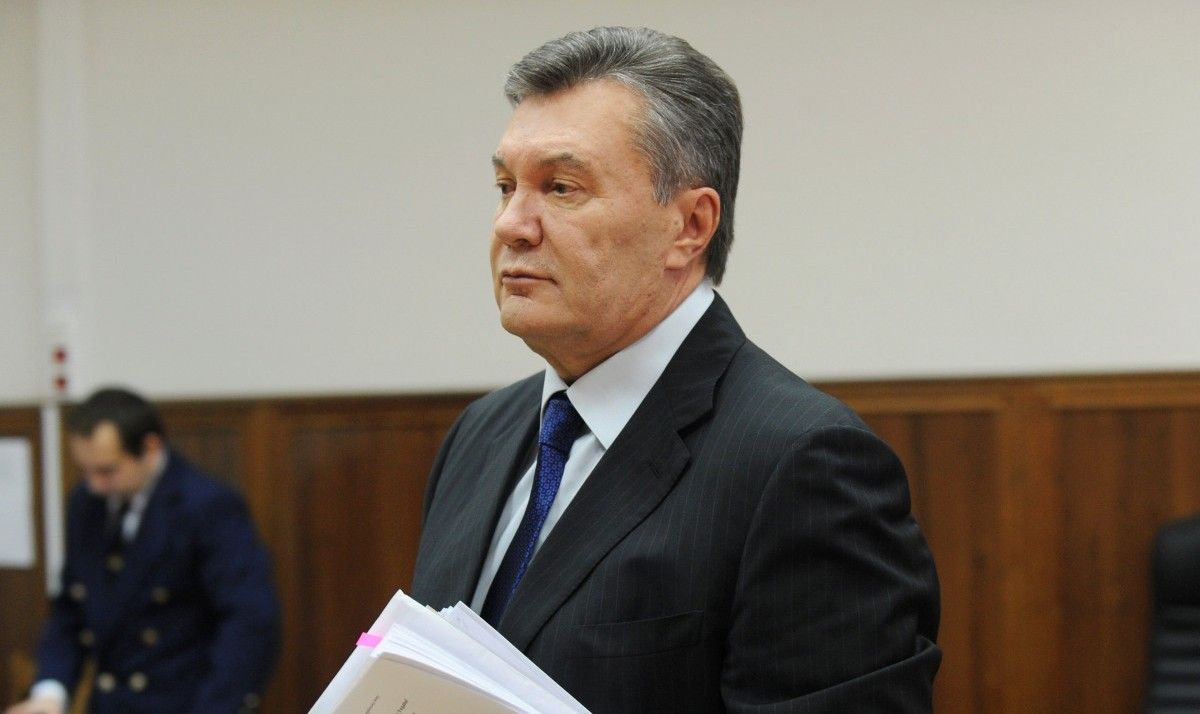 REUTERS
The interviewer noted that Yanukovych had been a bit "confused" when answering a question about a crackdown on the night of November 30, when security forces went down hard on a peaceful protest of Ukrainian students, according to DW.
Yanukovych first accused "radicals" who, as he put it, "provoked the police." However, he later said that the head of his presidential administration, Serhiy Lyovochkin, and a Ukrainian tycoon Dmytro Firtash had been playing games behind his back, orchestrating violence against the Maidan.
Read alsoYanukovych dreams of returning to Ukraine to do "something good"According to Yanukovych, he learned of the bloody clashes the next morning during a game of tennis, while Lyovochkin failed to return his calls.
As UNIAN reported earlier, on the evening of February 21, 2014, Viktor Yanukovych left Kyiv, and on the night of February 22 hastily fled his Mezhyhirya countryside residence.
Read alsoYanukovych's minions return stolen money, testify against fugitive ex-presidentFebruary 22, the Verkhovna Rada of Ukraine adopted a resolution on the Ukrainian president's disengagement from fulfilling constitutional powers, with 328 deputies voting in favor out of 334 MPs registered in the session hall. 
The resolution also appointed extraordinary presidential elections to be held on May 25, 2014.