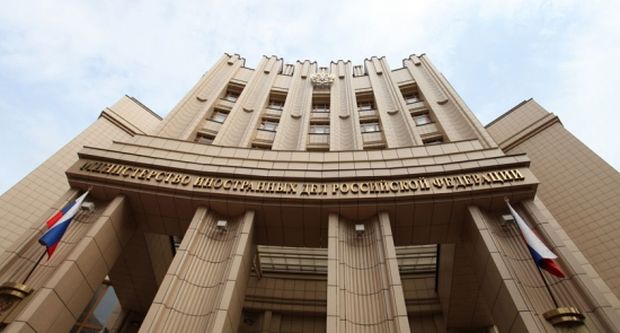 rs.gov.ru
The Russian side will "explain" to the new U.S. administration "the history and status of the conflict in Ukraine," Ryabkov said at the State Duma's round table on U.S-Russia relations.
Read alsoU.S. to support buildup of Ukraine's military potential - Pentagon"The U.S. Congress demands that the deliveries of the so-called lethal aid [to Ukraine] start, therefore it is important that the White House and the State Department realize that this could result in new tragedies, and feel the responsibility," said Ryabkov.
According to him, the Russian Foreign Ministry will contribute to Washington's "adequate perception" of what is happening in Donbas.
Read alsoSenator McCain calls on Trump to provide lethal aid for UkraineAs reported by RFE/RL earlier this February, two U.S. lawmakers (Senator Dick Durbin and Representative Mike Quigley) said the time had come for the United States to supply Ukraine with lethal weapons to better defend itself against Moscow-backed separatists, saying that a "confrontational" Russian President Vladimir Putin shows no sign of easing the pressure on Kyiv. Earlier in December, the U.S. Congress passed the consolidated National Defense Authorizations Act, 2017, boosting U.S. security assistance to Ukraine to $ 350 million.