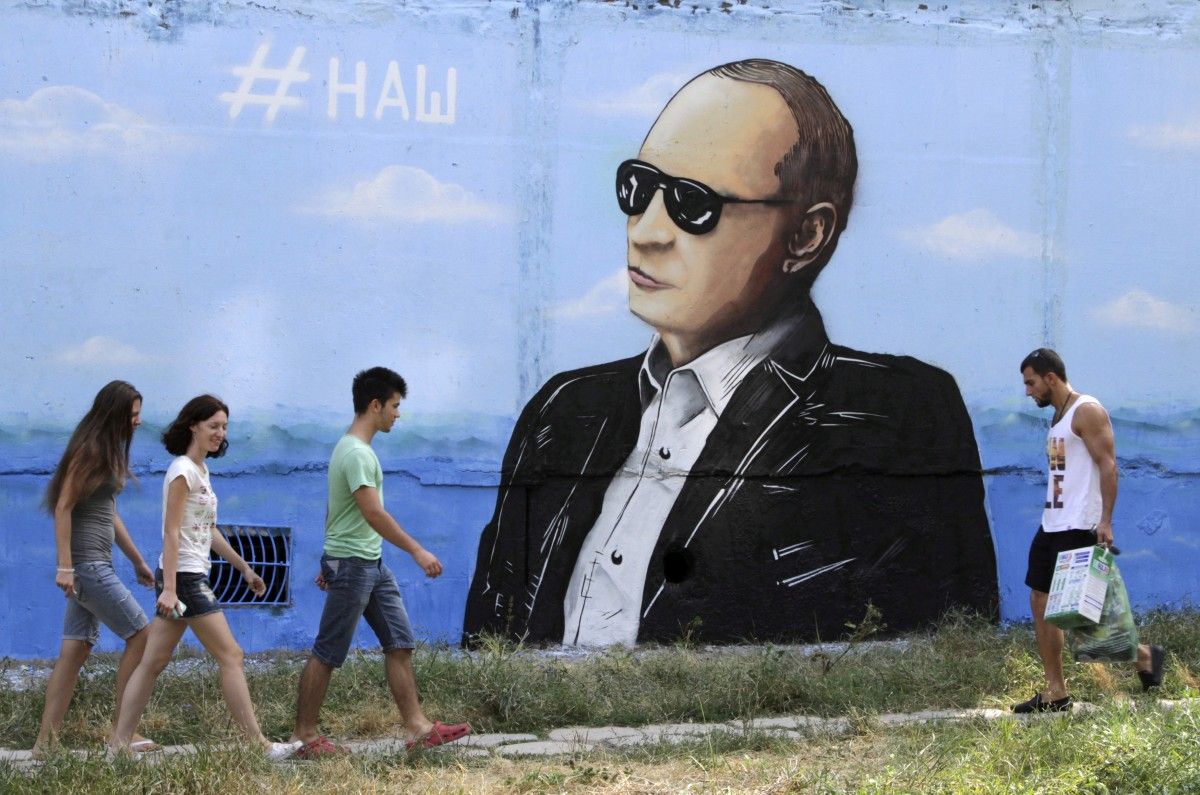 REUTERS
Speaking about the results of the so-called referendum in Crimea, he said that the "will of the people must be respected," Izvestia wrote.
Read alsoRussian military active in Crimea along admin. border with mainland Ukraine: border guards"Crimea acceded to Russia on the basis of the referendum, and the will of the people must be respected. The Crimean issue has been settled," Dodik said.
He also said that the West does not recognize the will of the people in occupied Crimea, but at the same time, it recognizes the will of the political elite in Kosovo, where a referendum has not even been held.
UNIAN memo. After the introduction of its troops, Russia in March 2014 annexed the Ukrainian Crimea, having organized a "referendum" on self-determination. The self-proclaimed Crimean "authorities" stated that 96.77% of people voted in favor of Crimea's accession to Russia. On March 18, the Kremlin signed the so-called "Accession Treaty" regarding Crimea and Sevastopol. Western powers have not recognized the annexation of Crimea and introduced a series of economic sanctions against Russia.