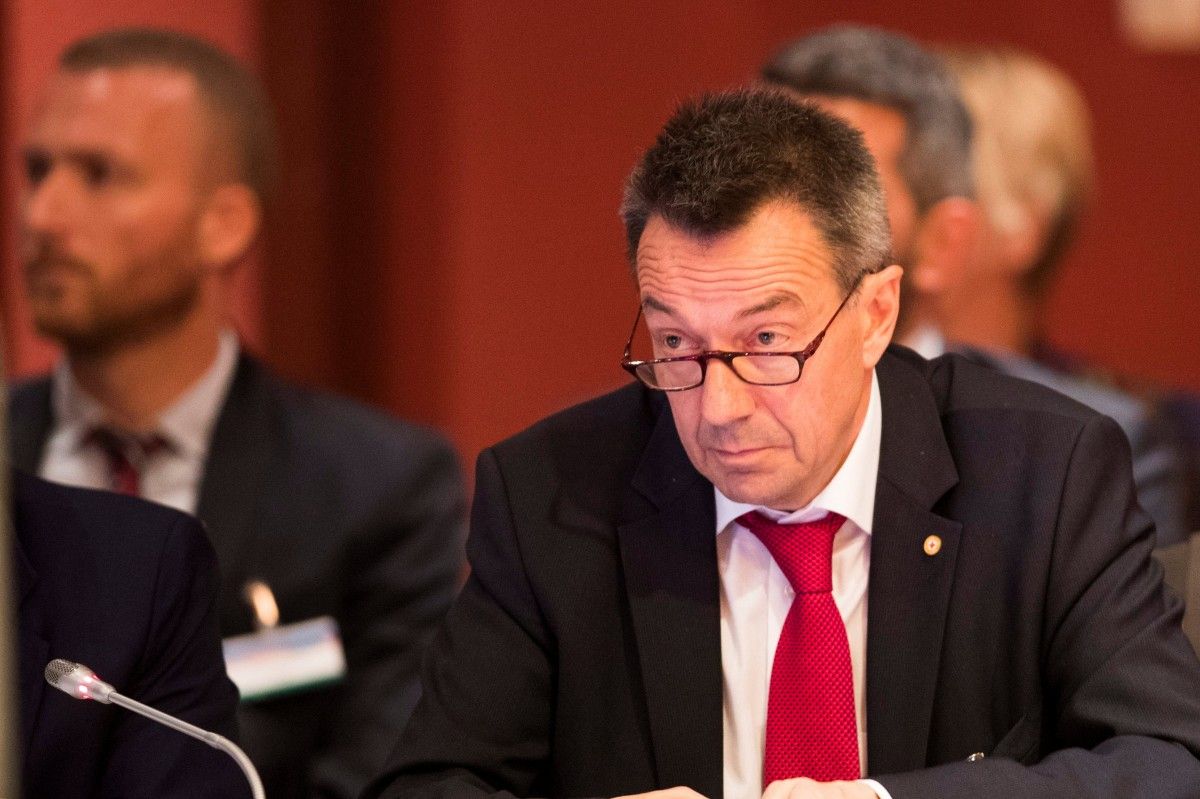 REUTERS
"[I've] arrived in Ukraine for a visit. For nearly three years, people in the east have lived in the shadow of war, and hostilities again on the rise," he wrote on Twitter on March 6.
As UNIAN reported earlier, Ukrainian President Petro Poroshenko urged Maurer while meeting in Davos, Switzerland, in January to assist in facilitating the release of Ukrainian hostages kept in Donbas, Crimea and in prions in Russia.
They also agreed that Maurer would visit Ukraine in the future.