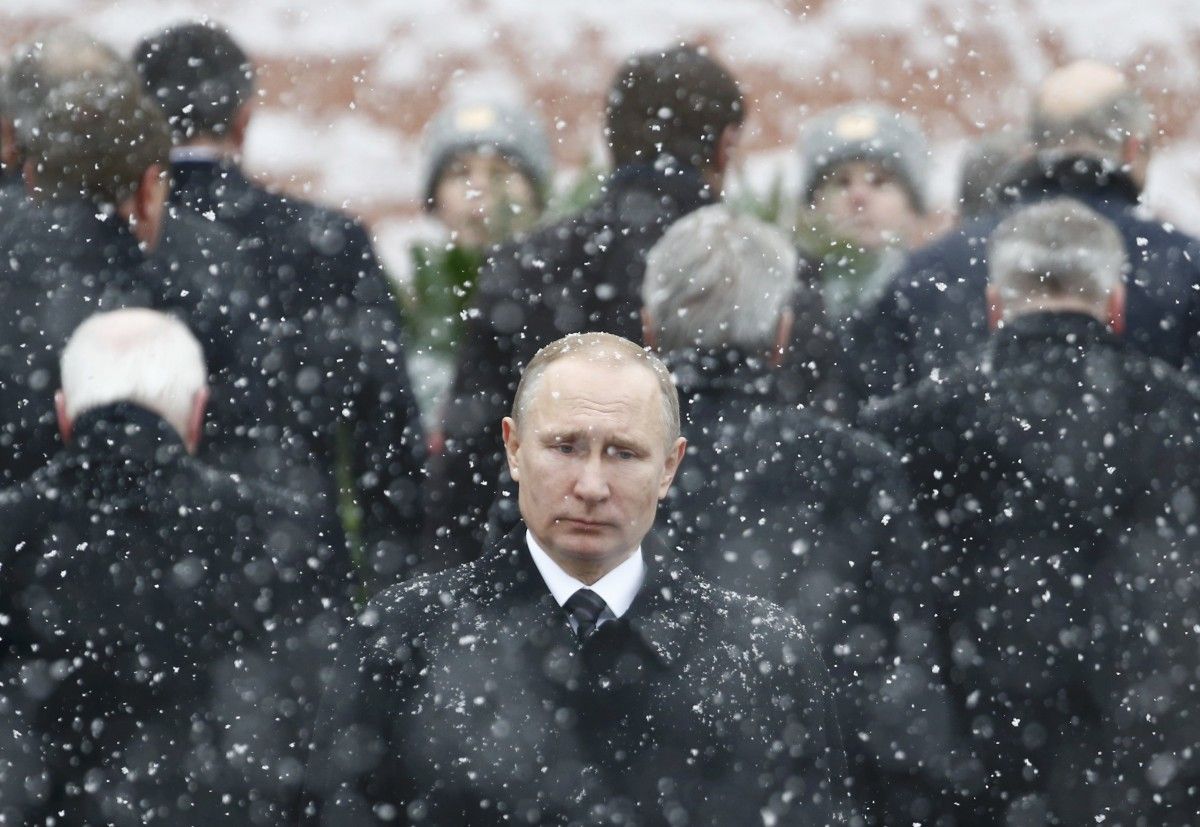 REUTERS
"Back in 2014, on behalf of the government of [Arseniy] Yatsenyuk, the Ministry of Justice appealed to the European Court of Human Rights with a demand to stop Russian aggression. Back then, the court actually forbade Russia to use force in Crimea, as a provisional measure until the verdict on the case is handed down; but Russia did not comply with this decision," Petrenko wrote on Facebook.
The minister added that Ukraine was ready to prove in Strasbourg violations of the rights of Ukrainians and Crimean Tatars in Crimea and Donbas.
Read alsoUkraine highlights TOP 5 Russian lies in ICJ hearing"Now the process has begun in The Hague, where the representatives of Russia openly lie about the fact that the separatists 'found heavy weapons' in the mines, and also use fake evidence to shift responsibility for the conflict in Donbas onto Ukraine," Petrenko wrote, expressing confidence that the ICJ would give a proper assessment of these propaganda statements.
"We will prove that it is the Kremlin that finances terrorists, and that it has been looting and destroying Donbass for more than two years. We will also prove that Putin is trying to destroy the identity of the Ukrainian Crimea, intimidate and subdue the Crimean Tatars," Petrenko said.
Read alsoRussia threat to civilized world, new sanctions needed - diplomatHe also said that this was not Ukraine's last step. "We will work to ensure that Putin's clique is convicted by the International Court of Justice," Petrenko said.
"Aggression and war crimes do not have a statute of limitations in international law, so sooner or later they will be held accountable for the lost lives of thousands of Ukrainians," the minister concluded.