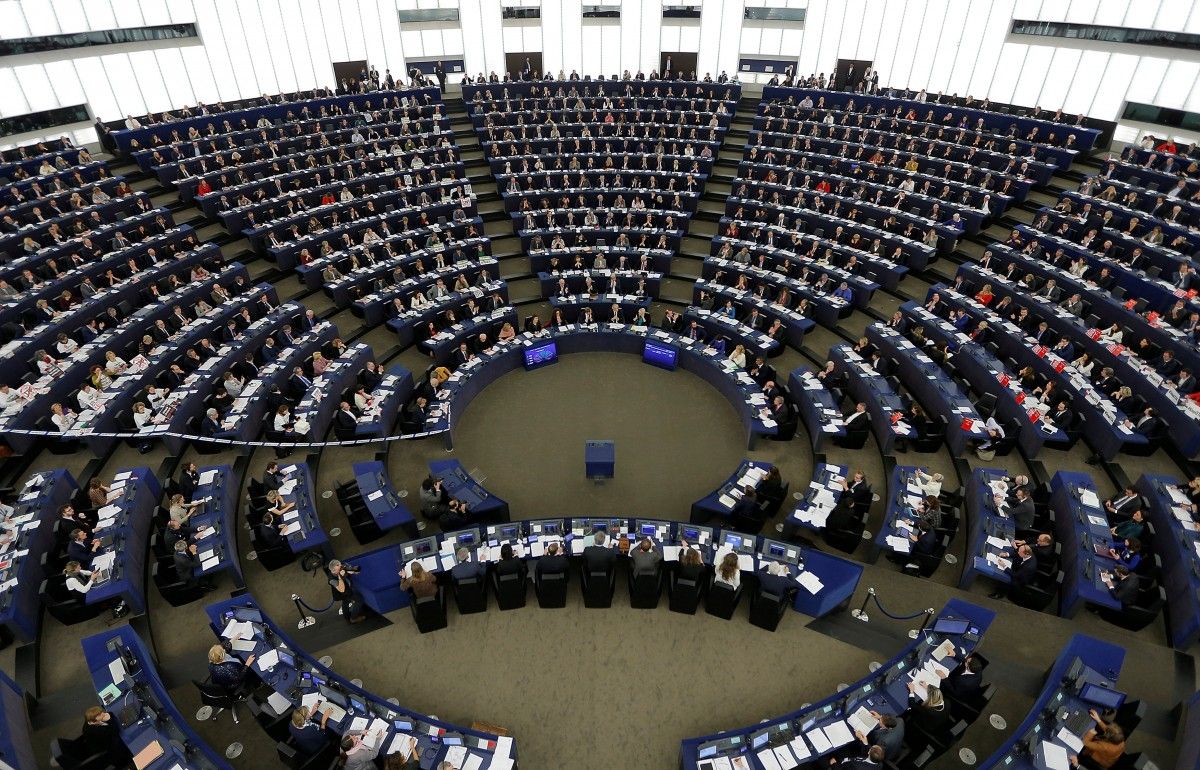 REUTERS
The voting took place at a Committee meeting in Brussels on Thursday, March 9.
The decision was supported by 39 Committee members, while four voted against it and one abstained.
Read alsoVisa lib for Ukraine to be approved by EU Council May 11, to be enforced from June - mediaThe wording of the legislative act was agreed upon following the trialogue and sealed in a letter of the General Secretariat of the Council of the European Union of March 3.
The act is titled "Proposal for a Regulation of the European Parliament and of the Council amending Regulation (EC) No 539/2001 listing the third countries whose nationals must be in possession of visas when crossing the external borders and those whose nationals are exempt from that requirement (Ukraine)."
Now the document should be put to the vote at a European Parliament plenary session.
As UNIAN reported earlier, EU ambassadors on March 2, 2017, confirmed, on behalf of the Council of the European Union, the informal agreement reached on February 28, 2017, between the Maltese Presidency and the European Parliament on visa liberalization for Ukrainians.