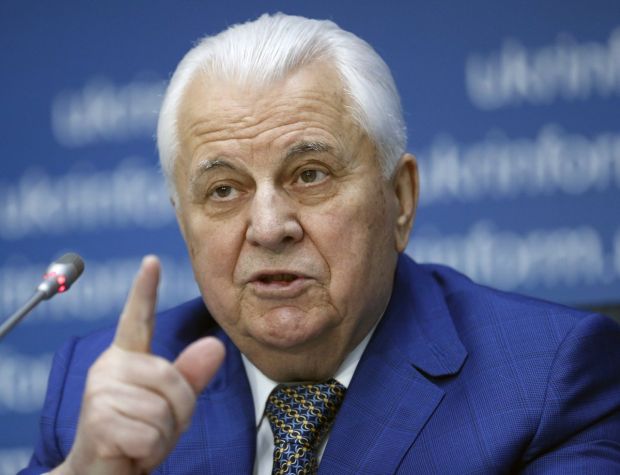 Photo from UNIAN
"You know, about two years ago, I came up with a similar idea: we need to limit our relations with those territories because they will be an eternal 'cancerous tumor' for us," Kravchuk said in an interview with Obozrevatel, a Ukrainian online news outlet.
But now, according to the ex-president of Ukraine, the world is changing dynamically, and fencing Donbas off by a wall would mean giving it away once and for all.
Read alsoUkraine must not restore nuclear potential - KravchukAt the moment, ideology is changing, as well as the basis for relations between states, Kravchuk noted. And in these conditions, he sees the process of Ukraine's inevitable strengthening.
The Ukrainian officials "begin to create political formulas and search for new directions in politics, adopting another type of philosophy – strengthening our inner power. Therefore, I think Donbas will eventually re-join Ukraine, as well as Crimea," the politician said.