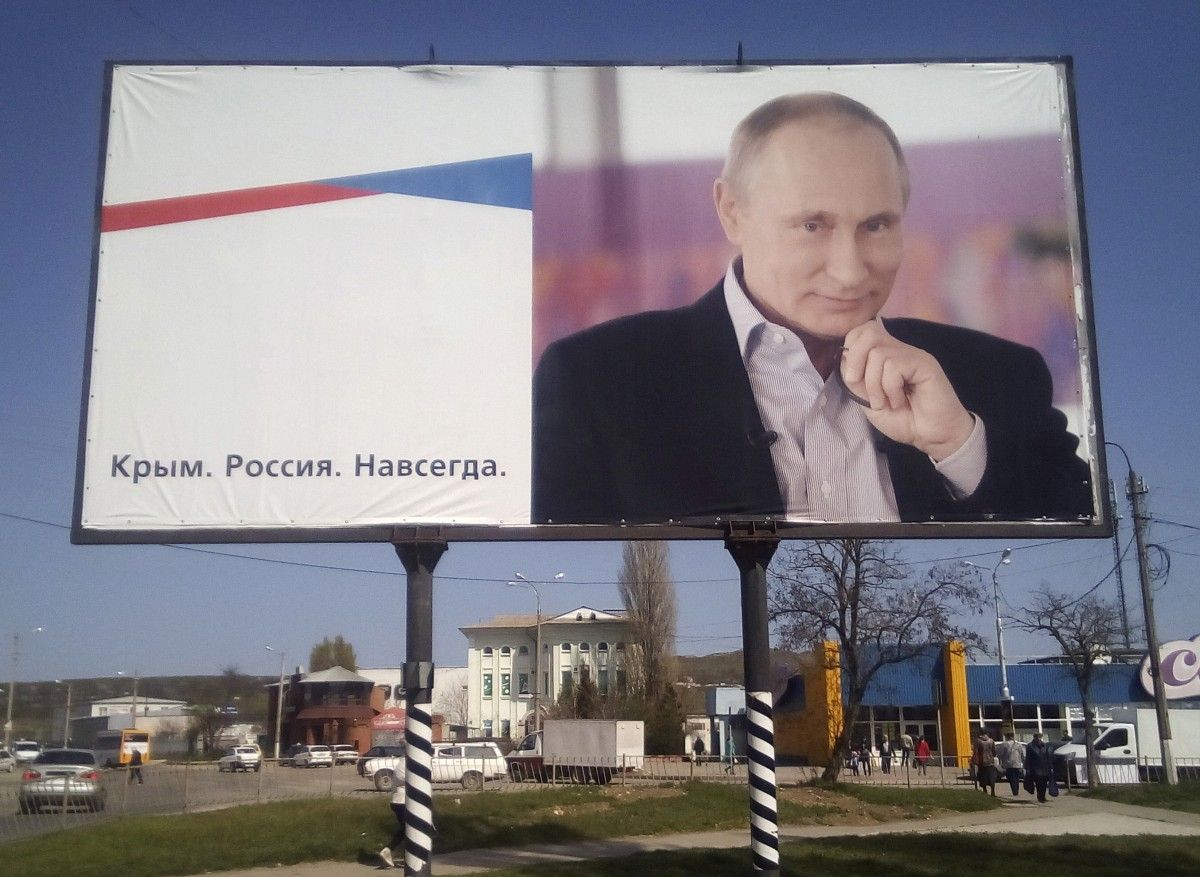 REUTERS
"When there is no one-man command, collective irresponsibility sets in. Therefore, when the country sees external challenges and external hotbeds of resistance, it is necessary to take more stringent measures in this regard," Aksyonov said.
"In my opinion, Russia needs a monarchy today," emphasized Aksyonov.
Read alsoDecisions of Arbitration in The Hague on Ukrainian assets in Crimea mandatory for Russia – lawyer"I believe that we do not need such a democracy, which is promoted by Western media. We have our traditional spiritual Orthodox values. Democracy should remain only up to certain, adequate limits," the "head" of the occupied Crimea said.
As UNIAN reported earlier, the Embassy of Ukraine in the United Kingdom of Great Britain and Northern Ireland expected explanations from a member of the UK House of Lords Richard Balfe, regarding his statement in an interview with the Russian newspaper Izvestia that the occupied Crimea is a "historic part of Russia" and that Moscow "realized this desire [of the peninsular inhabitants] and returned Crimea."
Read alsoAkhmetov reportedly forced to sell Crimean assets"We would like to note that the whole civilized world, including all the major international organizations, has already acknowledged the fact that Russia has brutally and cowardly annexed Crimea, where nowadays it resorts to systematic violations of human rights, seeking to destroy the identity of Ukrainians and the indigenous people of the peninsula, the Crimean Tatars," the embassy said.